About Howzer Property Management
At Howzer Property Management, we work hard to provide local and out-of-state property owners and investors the best property management services.
Founded in 2017, we have been helping Massachusetts property owners find success, and we would love to do the same for you! Currently, we manage hundreds of doors.
We specialize in managing multifamily homes, but we also have experience managing single-family homes as well.
The following are the areas we service: Brockton, Quincy, Plymouth, Taunton, Weymouth, Braintree, Randolph, Norwood, Stoughton, Bridgewater, Marshfield, Middleborough and Hingham.
When you partner with us, you'll no longer have to deal with all your property management responsibilities. We will handle all your tasks for you!
Our goal is to help you minimize your property-related stress and maximize your income. This way, you can enjoy all the benefits of property ownership – such as the consistent passive income – without the headache!
Our property managers are professional, experienced, and knowledgeable in all-things property management – so we know how to help you succeed!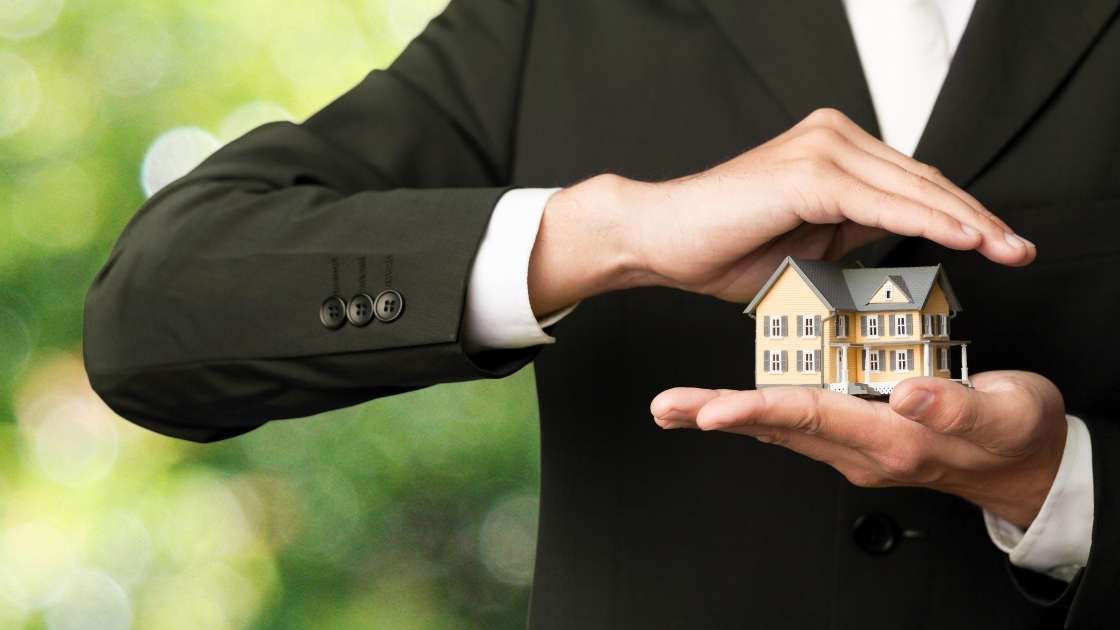 Why Choose Us
Our company is unlike any other in the Massachusetts area.
One of the things that makes our property management company so unique is our many guarantees.
Here are some of the guarantees you can enjoy when you work with us:
Quality Tenant Guarantee : If we have to evict a tenant, we pay the court costs. We have a less than 1% eviction rate on tenants placed by us!
Tenant Longevity Guarantee : If a tenant we place terminates the tenancy in less than 9 months, you receive a free tenant placement.
Pay for Performance : We only get paid if you get paid.
Maintenance Guarantee : We handle maintenance requests 24/7, 365 days a year.
Rapid Response Guarantee : We will reply to your text or call within 1 hour during business hours, if not sooner.
Transparency, and Accuracy in Accounting Guarantee : We will provide you with complete and accurate financial statements that can be provided to your tax adviser or bookkeeper.
Minimal Vacancy Guarantee : If it takes more than 30 days get a lease signed for a market-ready property, we will not charge a management fee that month.
We offer these guarantees because we are so confident in our services!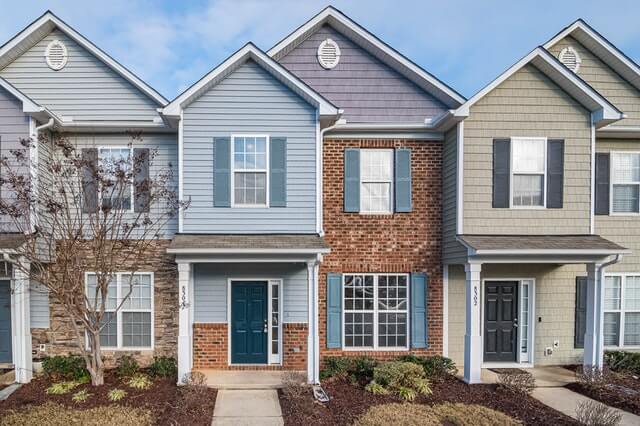 At our full-service property management company, you can truly achieve peace of mind knowing that your rental property is being well-taken care of and that your tenants are happy.
Some of the professional property management services we offer for investors and landlords include marketing vacancies, conducting property showings, screening tenants, collecting rent, enforcing lease agreements, responding to emergency calls, conducting and coordinating maintenance and repairs, removing snow, landscaping, handling evictions, renewing leases and so much more.
We also leverage the best in-class technology to ensure we deliver high service levels at a reasonable cost.
Our team is truly dedicated to helping you reach your investment goals.
So, are you ready to work with a quality property management company in Massachusetts? If so, contact Howzer Property Management today.
Give us a call at (508) 298-6785.