Brockton Property Management Company
Let Us Manage Your Brockton Rental Property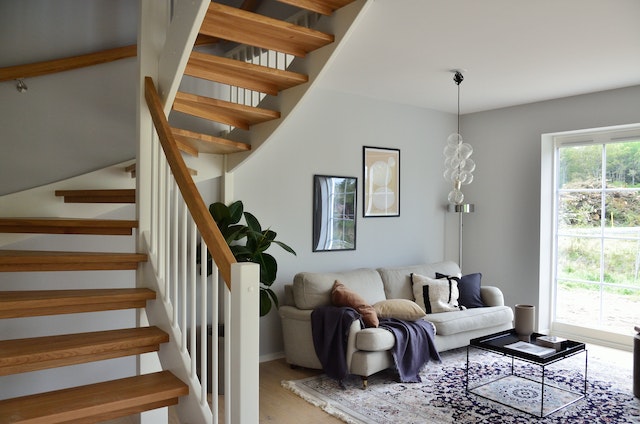 If you need help managing your rental unit, we've got you covered! Howzer Property Management is the perfect partner for you!
Whether you're a local or out-of-state property owner, We have the right property management services. Established in 2017, our company has developed tested and proven property management solutions that help Massachusetts property owners become successful investors.
We aim to help you maximize your returns while reducing the stress that often comes with owning and operating a rental property. Our company specializes in managing multi-family homes.
At Howzer Property Management, your success is our top priority. When you work with us, you don't have to handle all the responsibilities of being a landlord yourself. We will deal with every detail related to property management on your behalf, and you can rest assured that we will handle them well.
You will benefit from high returns and continuous cash flow without having to deal with stressful and overwhelming processes related to operating a rental business.
What makes Howzer Property Management different from other property managers in Massachusetts is that we provide a number of guarantees to our clients.
You can take advantage of quality tenant guarantees, tenant longevity guarantees, maintenance guarantees, rapid response guarantees, minimal vacancy guarantees, and transparency and accuracy guarantees, among others.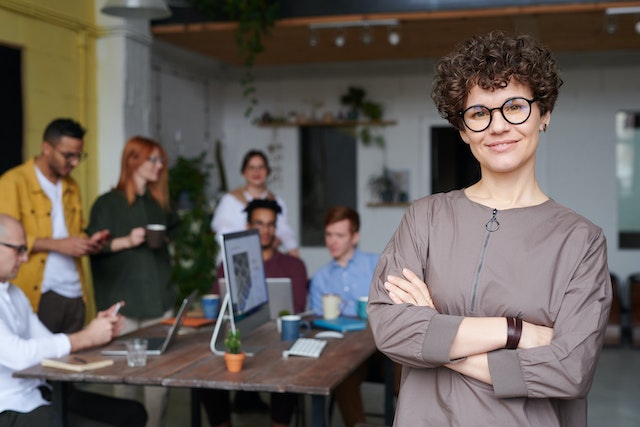 Our Property Management Services
With Howzer Property Management, you don't have to worry about your basic duties and responsibilities as a landlord because we will handle them on your behalf. Our goal is to make sure that you get the best out of your investment property, so you can sleep peacefully at night knowing that your investment is well taken care of.
Work with us and you'll access the following services:
1. Marketing Your Rental Property
Vacant properties are not generating income. However, you have to pay for the cost of owning one. That is why at Howzer Property Management, we take vacancies seriously. We work to ensure that your property gets occupied as soon as possible, and our goal is to keep vacancies at a minimum.
With our years of experience, we have established effective marketing processes that allow us to get maximum exposure for your rental unit. We make sure that your property is rent-ready to attract a wide pool of tenants.
We use professional photography to ensure that your property gets the attention that it deserves. Plus, we list your vacancy on various listing platforms so we can reach a wide range of audiences.
2. Tenant Screening Process
Choosing the best tenants for your rental unit is one of the things we prioritize. While we want to fill in your vacancies as soon as possible, we do not take the screening process lightly. In fact, every renter who wants to rent your property needs to undergo a thorough screening procedure so we can ensure that they are indeed qualified.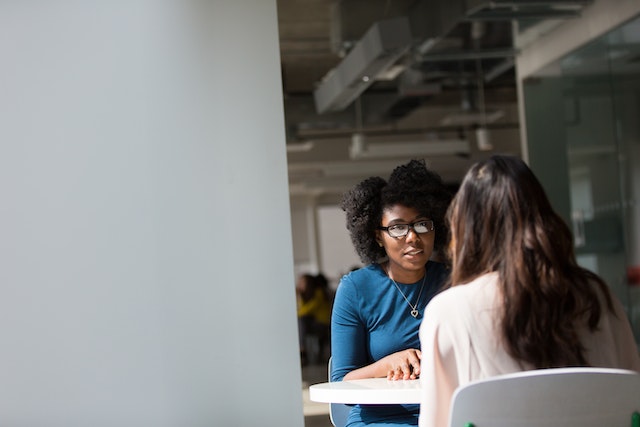 We will only accept tenants after we have established their financial and rental background, including their credibility. We also check applicants' criminal backgrounds because we don't want to risk accepting problematic renters.
3. Rent Collection
If you want to be a successful rental property owner, you need to receive your rental income on a timely and regular basis. On-time rent payments are crucial to your profitability. However, most landlords dread having to collect rent payments because this process can be too tedious and time-consuming, especially when done manually.
Fortunately, our team of professionals knows the right process for collecting rent payments without causing unnecessary stress for landlords.
When you partner with us, you don't have to chase after rent payments month after month. We will handle everything for you, including the sending of reminders and depositing the money directly to your account.
4. Property Maintenance and Repairs
The upkeep of your rental property is essential so it remains appealing to tenants. With Howzer Property Management, you don't have to worry about the condition of your rental unit.
We perform regular inspections on your behalf. We want to ensure that your property is well taken care of—we will take care of every repair issue as soon as possible without waiting for them to get out of hand.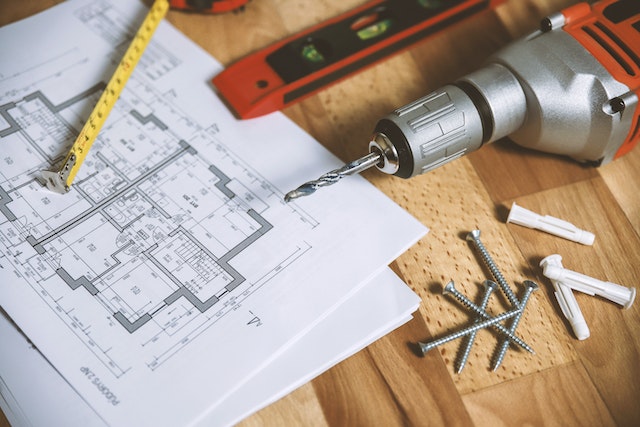 In addition, we will handle all tenants' repair requests and make sure that they are addressed promptly. We know that every landlord has a responsibility to provide a habitable living space for tenants, and attending to repair issues within a reasonable timeframe is crucial.
With us by your side, you don't need to worry about having to respond to urgent requests, because we will deal with them on your behalf.
5. Detailed Financial Reporting
Landlords need to have access to accurate and detailed financial reports to get updated on how their investments are performing. At Howzer Management Property, we guarantee that you'll receive accurate accounting reports on a regular basis. Through this, you can easily access your financial figures and make important decisions when necessary.
About Brockton, MA
Brockton is one of the most desirable cities to live in in Massachusetts. With a diversity of cultures, this place piques the interests of residents from all backgrounds.
It is home to more than 100,000 residents, and its population is growing at a steady pace thanks to its thriving economy, strong job market, and plenty of interesting activities. Because of these, Brockton offers lucrative investment opportunities to real estate investors planning to invest in rental properties.
It prides itself on having a rich sports history. In fact, it is known as the City of Champions, being the hometown of boxing legends. It is home and close to top tourist sites, including the Campanelli Stadium, Ames Nowell State Park, Fuller Craft Museum, and D.W. Field park.
Areas We Serve
Plymouth, Norwood, Brockton, Quincy, Taunton, Weymouth, Braintree, Randolph, Stoughton, Bridgewater, Marshfield, Middleborough, Plymouth County, Bristol County, Norfolk County and Hingham.