Plymouth County Property Management Company
Let Us Manage Your Plymouth County Rental Property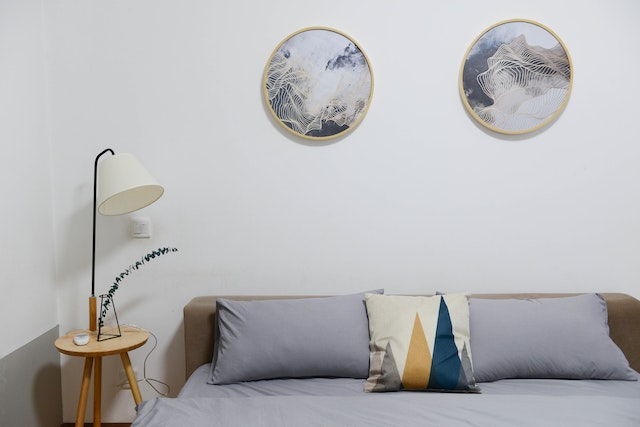 Is managing your Plymouth County rental property stressing you out and would like expert help? If so, then look no further than Howzer Property Management. We have the skills, experience, and professionalism to take your investment to the next level.
Howzer Property Management has been helping property owners in Massachusetts find success since 2017. And we would like to do the same for you, too.
Currently, we manage over 220 doors spread out in various areas we serve. Our specialty includes managing multi-family homes and single-family homes.
When you partner with us, you can rest assured that your Plymouth County rental property is in safe hands. Our staff is committed to providing you with excellent customer service and high-quality property management services.
Howzer Property Management provides property owners with a full suite of services. You can depend on our team to help you advertise your property, screen prospective tenants, maintain the property, collect rent, and more!
In other words, once you hire us, you won't have anything to worry about! We'll handle everything on your behalf so you can focus on other things that matter to you.
Get in touch with us TODAY to get started! You can reach us by dialing (508) 298-6785.
Our Property Management Services
Howzer Property Management is a reputable property management company in the Massachusetts area. Property owners come to us for help in the management of their rental properties because they understand the value we bring to the table.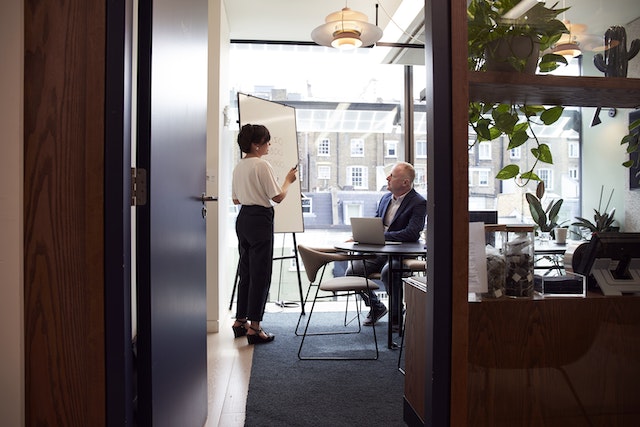 By choosing us, you can be sure to meet or even exceed your investment goals. We'll work round the clock to ensure you have the perfect recipe for success. Including quality tenants, consistent rental income, low tenant turnovers, and a regularly maintained property.
At Howzer Property Management, we know that your success is our success. And rightly so, most of our business comes from customer referrals and repeat customers.
The following are some of the guarantees you'll get to enjoy by working with our property management experts.
Quality Tenants
24/7 Maintenance Availability
Quick Response to Inquiries
Accounting Transparency
Low Tenant Turnover
We provide these guarantees to our clients because we are confident in the services we offer. The following are some of the services you can expect to get from our team.
Tenant Screening
Howzer Property Management believes in renting to quality tenants. Quality tenants meet their lease obligations, are low maintenance, and renew their lease multiple times. This is the perfect recipe for success as an investment property owner.
Finding tenants with such a description isn't guesswork. We rely on a proven tenant screening formula that helps us separate the wheat from the chuff.
Our tenant screening process examines each prospective tenant on the basis of important things like their:
Credit rating
Employment history
Income level
Criminal background
Rental history
And needless to say, our property managers conduct this process in line with the Fair Housing Act.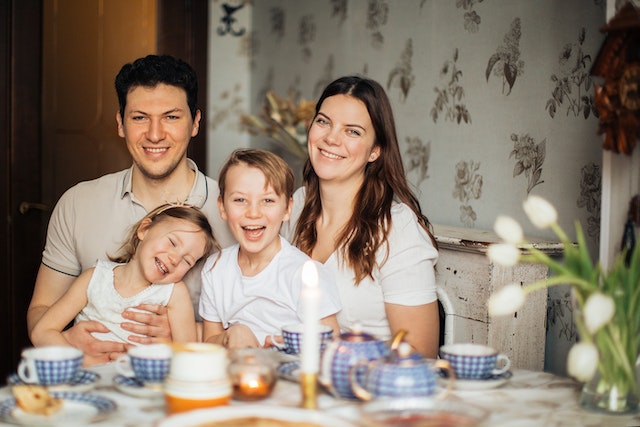 Property Marketing
Vacancies are never ideal. And while they are inevitable, our team will work tirelessly to ensure they are as minimal as possible.
We begin the marketing process as early as possible to ensure a quick turn-around-time.
We'll advise you on what upgrades to make (if necessary), create a stunning rental listing, distribute the listing on multiple platforms, and host open houses on your behalf.
Filling vacancies quickly will ensure your cash flow remains positive for a high return on investment.
Leasing Agreements
This is an important document to have as a landlord. A written lease agreement will help you communicate your expectations to the tenant in a concise and clear manner.
At Howzer Property Management, we'll help you draft a proper lease agreement that contains all important clauses and policies. Also, since our team is properly conversant with Chapter 186 of Massachusetts General laws, you can rest assured that it'll be legally binding.
Move-In Inspections
Howzer Property Management can also help you document your rental's initial condition. This is important for one main reason – to have a reference when the tenant finally moves out.
Our team will conduct this process comprehensively to ensure all areas of your Plymouth County rental property are captured in the checklist.
The move-in checklist will enable us to know whether the tenant has caused any damage exceeding normal wear and tear.
And if they have, we'll hold them liable for the repairs, saving you unnecessary repair costs.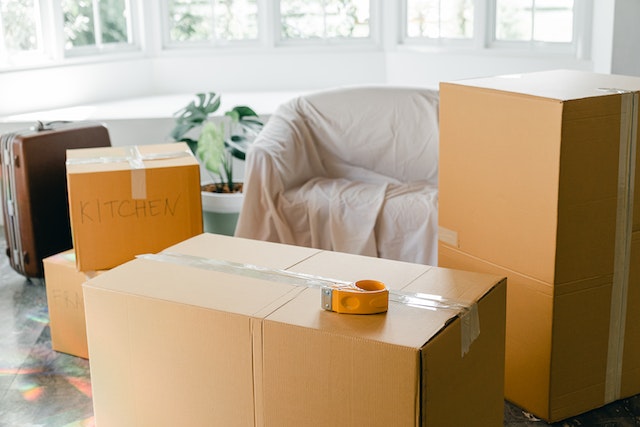 Rent Collection
Are you tired of chasing after rental payments month after month? If you are, then look no further than Howzer Property Management. Because, chasing after rent payments will be a thing of the past!
We make rent payments both easier and convenient for our tenants thanks to our online portal. Additionally, since our screening process is intensive, you can expect on-time payments 99 percent of the time.
Maintenance & Repairs
As a savvy property owner, keeping your rental property in its best shape should be your #1 priority. You see, no quality tenant wants to rent a property that looks like it has seen better days.
That's why Howzer Property Management prioritizes regular repairs, prompt maintenance, and regular inspections.
About Plymouth County, MA
Plymouth County is located in the southeastern corner of the state. Home to 541,589 people, Plymouth County is the 7th largest county in Massachusetts.
The county is home to beautiful coastal landscapes and renowned historical monuments. Popular attractions include Plimoth Plantation, Mayflower II, Plymouth Rock, the National Monument to the Forefathers, Pilgrim Hall Museum, and White Horse Beach.
Just recently, Money Magazine ranked Plymouth on the list of the "10 Best Places to Live in America in 2023." The county also got favorable rankings on U.S. News & World Report on its "Best Places to Live" in 2023.
Areas We Serve
Plymouth, Norwood, Brockton, Quincy, Taunton, Weymouth, Braintree, Randolph, Stoughton, Bridgewater, Marshfield, Middleborough, Plymouth County, Bristol County, Norfolk County and Hingham.