Braintree Property Management Company
Let Us Manage Your Braintree Rental Property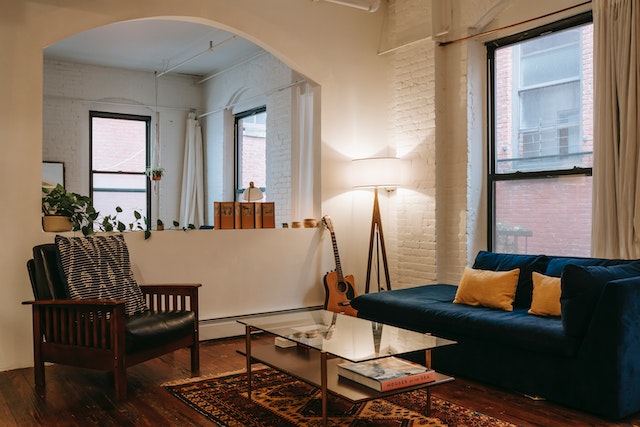 Are you a landlord in the Braintree area looking for reliable management solutions to take care of your rental property? If so, look no further than Howzer Property Management.
With decades of collective experience, we have the knowledge and resources to provide quality services that ensure peace of mind when managing your rental units. Our company has been in the industry for over 5 years, and we specialize in managing multi-family units.
We offer a wide range of services to make the management process more accessible. From rent collection to maintenance and repairs, our team has the expertise and experience to handle everything. We also utilize the latest technology to ensure seamless and efficient communication.
Contact Howzer Property Management today to learn how we can help you maximize your rental property investment.
Our Services
Our team is committed to providing exceptional customer service and helping you achieve your rental property goals. Our services include:
Rent Collection with Online Payments
We understand that collecting rent payments can be tedious and time-consuming. That's why we offer a simple online rent collection system to make the process easier for landlords. Our service securely accepts tenant payments without worrying about handling cash or checks.
Our system is easy to use – send an electronic rent collection request to your tenant, who can pay via credit card or bank transfer directly from their smartphones.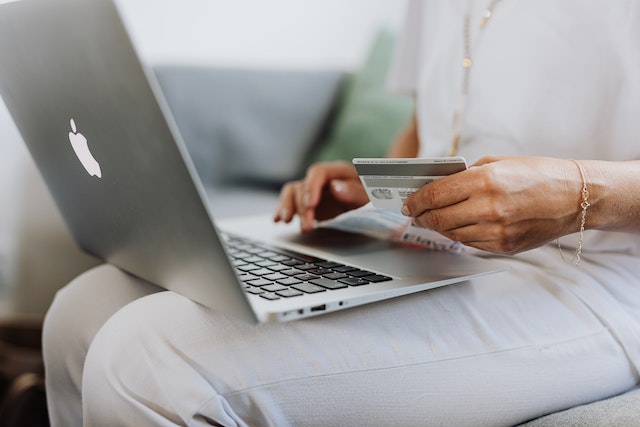 Moreover, our service allows landlords to track payments in real-time to ensure accuracy and simplify rent collection. You can easily monitor who has paid rent and when it was received – this will help you stay informed of your tenants' payment status at all times.
Lease Negotiations and Agreement Drafting
Our trained professionals have the expertise to ensure your lease agreements are tailored to meet your needs. We will help you negotiate the best terms and conditions for your leases so that you can protect yourself from potential issues down the road.
Our agreement drafting services also include reviewing existing contracts to make sure they are up-to-date and compliant with all applicable laws.
Our team will advise you on structuring your lease agreement to benefit both parties involved. We understand the importance of getting the details right and will ensure that every clause is reviewed and negotiated fairly.
Tenant Screening
Finding a reliable and trustworthy tenant can be stressful. That's why we offer comprehensive tenant screening services to landlords. Our team will handle your entire application process – from collecting information and verifying data to background checks and credit history reviews.
Our tenant screening services also include running criminal background checks, so you can ensure your tenant is safe and trustworthy. With our service, you'll get a comprehensive overview of the applicant's financial health, rental history, and other essential pieces of information.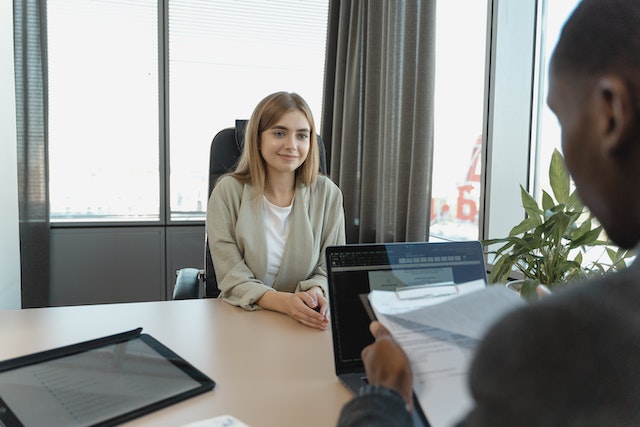 Property Marketing
Effective marketing is a win-win situation for landlords. We provide complete marketing services for landlords, including online marketing campaigns, social media management, email outreach, print advertising, and more.
Our team of experienced professionals has extensive experience in creating strategies to help you reach your desired target audience.
We create custom campaigns to ensure that the right people see your property. From creating content and crafting effective messages to designing graphics and managing advertising budgets, we will ensure that your property receives the attention it deserves.
Whether you are looking for a new tenant or want to increase leads, our team can help you achieve your goals.
Property Maintenance and Repair
Maintenance and repair of rental properties can be a hassle. Our experienced professionals help you maintain your property in top condition. From plumbing, electrical, and HVAC repairs to painting, landscaping, and roofing services - our team has the expertise necessary for all types of maintenance and repair work.
A well-maintained property is vital for keeping tenants happy and ensuring high occupancy rates. That's why we provide comprehensive maintenance services for landlords – from scheduling regular maintenance visits to addressing tenant requests promptly.
Our team of experts is also available 24/7 to help you with emergency repair work – so you can be sure that any unexpected issues are dealt with as quickly as possible.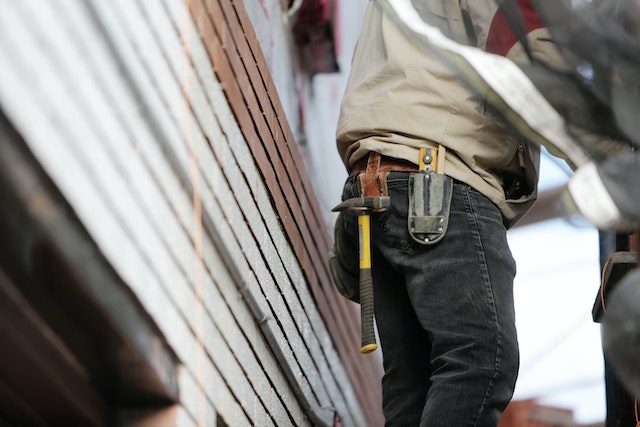 Property Inspections
Regular property inspections are an essential part of managing rental properties. To ensure that your tenants abide by all the rules and regulations, our team offers comprehensive property inspection services for landlords. We will conduct detailed evaluations and assessments of your property to ensure all safety guidelines are met.
Our team is trained to recognize even the most minor issues, so you can be confident that problems will be dealt with quickly and efficiently. We also provide detailed reports at the end of each inspection so you have a clear understanding of the condition of your property.
Move-In Inspection
Our team also offers move-in inspections for landlords. We understand that it's essential to document the condition of a property before and after a tenancy, so we conduct thorough inspections and provide detailed reports.
These inspections are designed to help reduce disputes between tenants and landlords by providing clear evidence in case of any damage or discrepancies. We also provide helpful advice and information to tenants so they can better understand their rights and responsibilities regarding property maintenance.
About Braintree, MA
Braintree, MA, is an attractive and vibrant town located in Norfolk County. With easy access to the Greater area, it offers a great combination of suburban living and urban amenities.
The town has plenty of activities for people to enjoy, with its parks, nature trails, golf courses, shopping centers, and restaurants. For those looking for arts and culture, the town is home to many art galleries, theatres, and music halls.
Braintree provides some of the best education in the state. Braintree high school consistently ranks among the top public schools in Massachusetts, while many private schools are also available. In addition, there are also many colleges and universities in the area for those wanting to pursue higher education.
Braintree is a great place for someone looking for an affordable suburban home with access to the Greater Boston Area. The housing market has many options, from ranch-style homes and condominiums to multi-family units, all at reasonable prices.
(Source: Wikipedia)
Areas We Serve
Plymouth, Norwood, Brockton, Quincy, Taunton, Weymouth, Braintree, Randolph, Stoughton, Bridgewater, Marshfield, Middleborough, Plymouth County, Bristol County, Norfolk County and Hingham.