Are you looking for a professional and hard working property management company to manage your rental properties?
If so, look no further than Howzer Property Management!
Owning a rental property is time consuming and can sometimes be very difficult. The tasks can seem endless at times, causing you stress. That's why our team of trained professionals is here to take on whatever you need to help you and your properties succeed.
We want to provide you with peace of mind knowing that your properties are in the right hands. There is no job that is too big or too small for us - we can handle it all!
Our goal is to maximize your profit while minimizing your workload!
5 Reasons to Work with Howzer Property Management
When you work with Howzer Property Management, all the day-to-day stressful tasks become our responsibility. We want to take these jobs off your hands so you can enjoy peace of mind.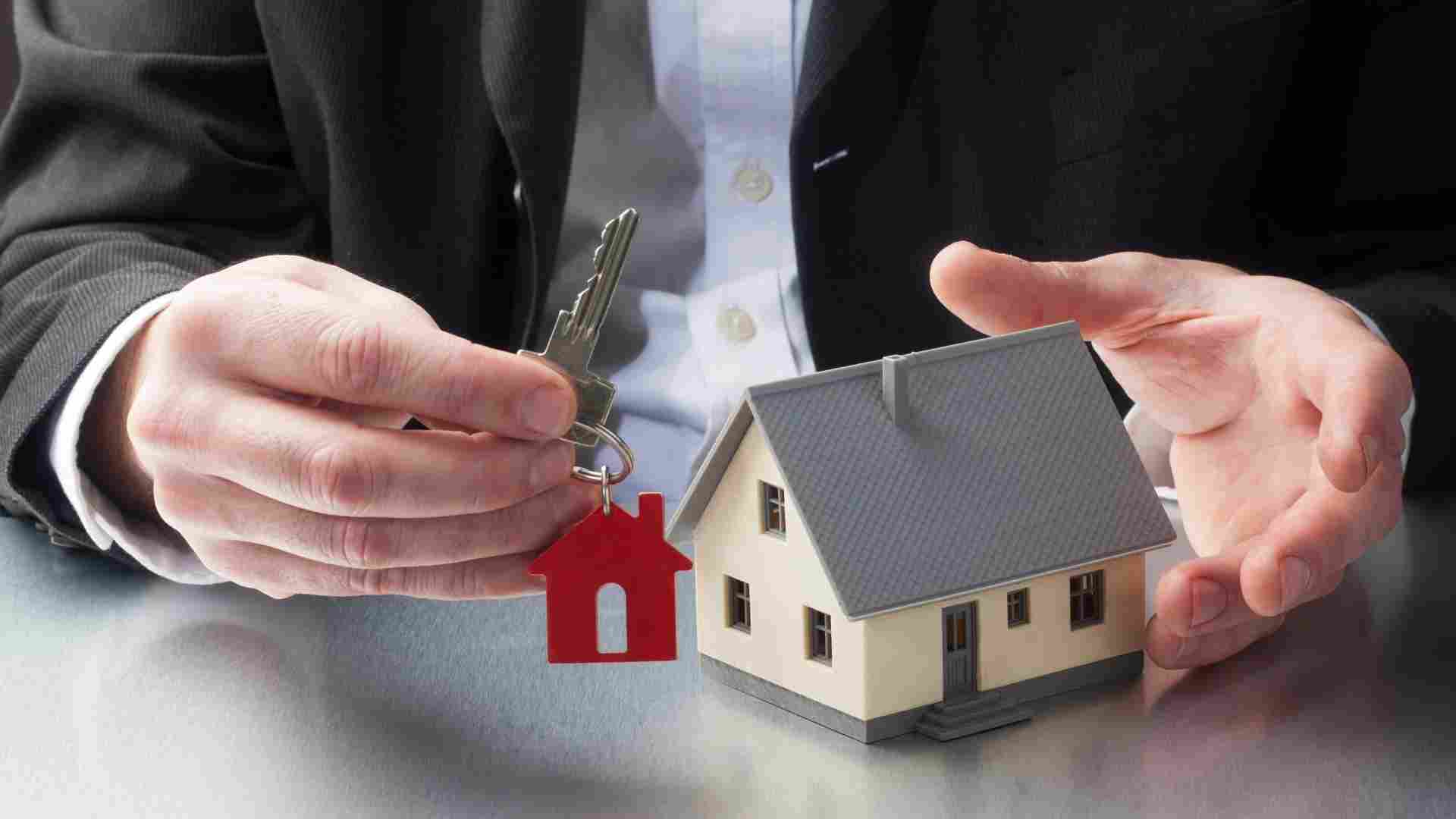 Here are just some of the many reasons to choose Howzer Property Management:
1. You will avoid vacancies in your rental properties.
As a property owner, you know that a vacancy in one of your rental homes is not ideal. A vacant rental property will only cost you money, and the longer it remains vacant, the more income you will lose.
With our effective and strategic marketing techniques, you can count on Howzer Property Management to fill any vacant rental home in no time! As soon as there is a vacancy in one of your properties, we work tirelessly to fill it!
We use multiple marketing methods to ensure that your property is seen by a wide pool of potential tenants. From taking professional photos to posting ads on various different sites, you can rest easy knowing that your property will be filled as soon as possible!
2. Say goodbye to dealing with problem tenants!
Have you ever had to deal with a problem tenant in one of your properties? Problem tenants may cause damage to your property, may pay rent late, and may not abide by the terms of the lease.
This is always a frustrating situation to deal with.
Luckily, Howzer Property Management knows just how to avoid this. With our thorough tenant screening process, we are able to find you high-quality tenants who will treat your property with care and pay their rent on time.
When screening a potential tenant, we are sure to verify the applicant's rental history, employment records, criminal background, and financial records. When all of their records have been thoroughly checked, we are able to choose a responsible and reliable tenant to occupy your property.
It is our goal to find you high-quality, long-term tenants for all of your rental homes!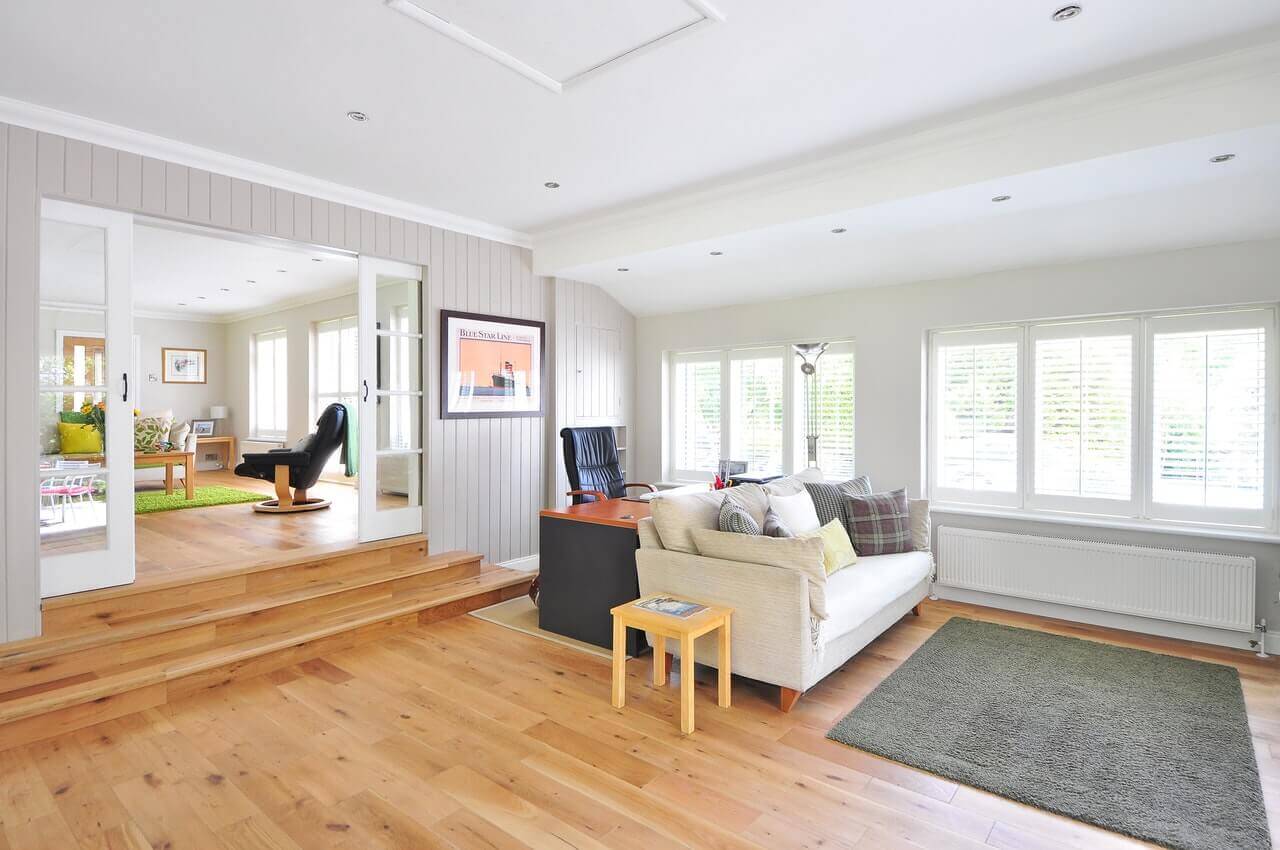 3.You will no longer have to chase after your rent.
At Howzer Property Management, we know how overwhelming it can be to have to chase after your rent payments. Our goal is to maximize your income. Therefore, late or missed rent payments are unacceptable!
Our team works hard to ensure that you receive your rental payments on time, every month. This is why we have set up an online portal to make rental payments as convenient as possible for your tenants, as well as for you. Gone are the days of knocking on your tenants' doors!
Additionally, we take many preemptive measures to avoid situations where your tenants are unable to pay their rent on time. In our lease agreements, we make a point to be very clear about any rental payment expectations. We ensure that all of your tenants fully understand any payment-related terms and conditions.
Further, due to our extensive screening process, we are able to find reliable tenants with steady income who will always pay their rent on time.
4. You won't have to keep up with maintenance on your property.
Have you ever had a small issue in your property go unnoticed, resulting in a larger and more costly problem? It's never an ideal situation to be in!
While regular maintenance is essential to any property, it can be overwhelming. Keeping up with regular property inspections, small repairs and your tenants' requests tends to be time consuming and expensive.
Howzer Property Management is just the right company to take this off of your hands! We know the importance of small, frequent repairs and ultimately keeping your tenants happy in your property.
When you work with us, we prioritize keeping your rental home in the best shape possible. Our mission is to ensure that your tenants' requests are addressed quickly and efficiently. This kind of work ethic and passion is the best way to maintain happy, long-term tenants!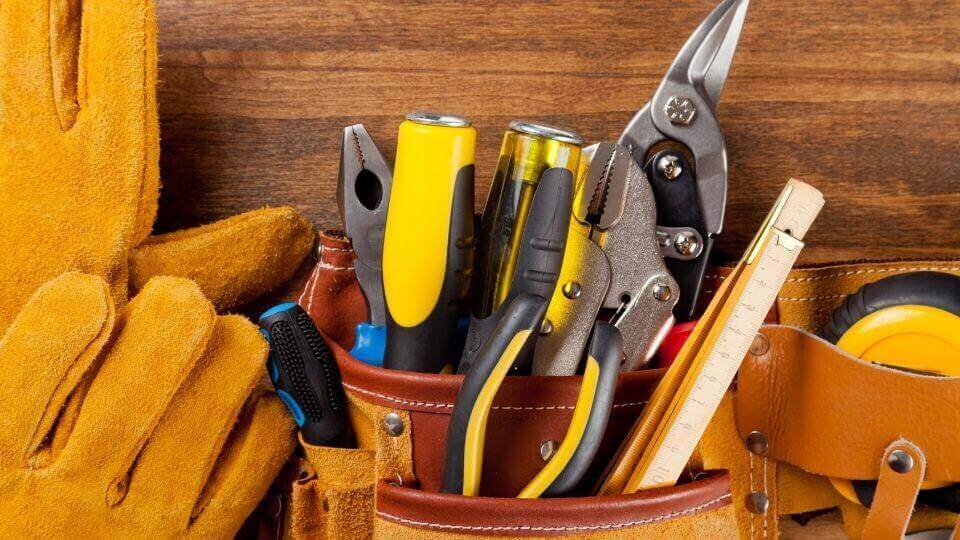 5. You will no longer have to worry about organizing your paperwork.
Being a property owner often comes with a large amount of bookkeeping and paperwork. If you've ever spent hours at your desk sorting through your records, you know how tiring and confusing such a task can be!
When you hire us to manage your properties, you will gain access to our online portal. Here, all of your important records will be available at your convenience! Check up on the status of maintenance requests, see income and expense statements, and find other financial documents at any time.
Our password-protected system allows you to see everything you need to at any time.
About Howzer Property Management
While there are many property management companies out there, none are as hardworking and passionate as us!
We are a full-service property management company with the experience and expertise needed to help you meet your goals as a rental property owner.
From rent collection to tenant screening, we can do it all! Over the years, we have helped countless clients maximize their income while lowering their workload, and we are confident that we can do the same for you.
We offer many guarantees as we are so confident in our services.
So, if you're ready to maximize your ROI and decrease your stress, contact Howzer Property Management today!