Middleborough Property Management Company
Let Us Manage Your Middleborough Rental Property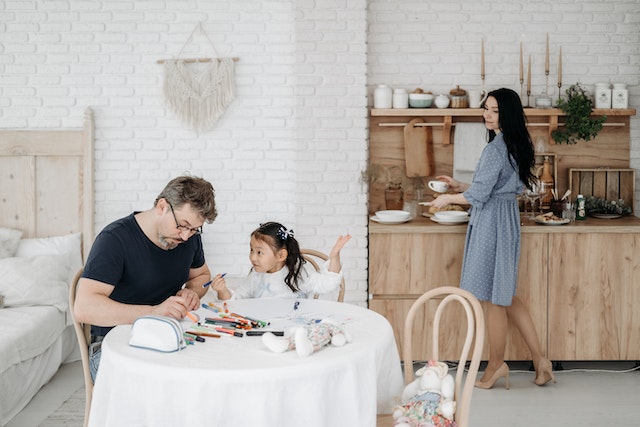 Are you a landlord in Middleborough, MA looking to maximize the potential of your rental properties with the help of a professional property manager?
Look no further! Howzer Property Management is here to provide you with top-notch property management services tailored to meet your unique needs.
At Howzer Property Management, we ensure your investment's long-term success. With years of experience in the local real estate market, we have an in-depth understanding of Middleborough's rental market.
Our team is well-versed in the region's market trends, rental rates, and tenant preferences, enabling us to optimize your property's performance and profitability.
Whether you're a local or out-of-state property owner, you can trust that we'll provide you with open and honest communication. We believe in keeping you up-to-date about your property's performance, so we invest in modern technology that allows you to access detailed reports about your rental business.
From rental income to expenses and other property performance metrics, you can access these reports anytime, ensuring complete transparency and empowering you to make informed decisions about your investment.
When you work with us, you don't have to deal with the intricacies of property management. As a sought-after property management company, we prioritize building strong relationships with our clients. Our friendly and professional team is committed to delivering exceptional customer service and promptly addressing any concerns or questions you may have.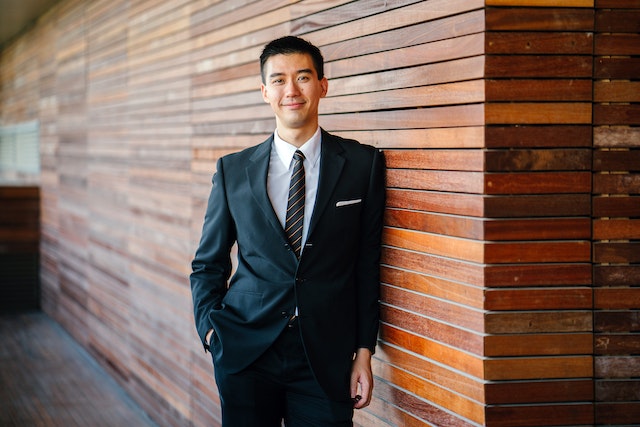 Our Property Management Services
At Howzer Property Management, we handle every aspect of property management so that you can enjoy the benefits of being a landlord without the stress and hassle of managing a rental property.
From marketing your property and screening potential tenants to handling maintenance requests and collecting rent—we have got you covered. Our comprehensive services streamline the entire management process, ensuring your property operates smoothly and efficiently.
Here are a few of our services:
1. Tenant Screening
We understand the importance of reliable and responsible tenants for the success of your rental investment. Our rigorous tenant screening process includes comprehensive background checks, employment verification, and rental history analysis to ensure that only the most qualified individuals are selected for your property.
We aim to find tenants who will respect and take care of your investment as much as we do. When it comes to choosing tenants, we leave no stone unturned. You can rest assured knowing that every resident we place has undergone a thorough screening process, ensuring quality and continuous cash flow.
2. Property Marketing
We strive to minimize vacancies and maximize tenant satisfaction, resulting in improved tenant retention rates and reduced turnover costs. But in case of vacancies, we have an effective marketing strategy in place. We targeted marketing to attract prospective tenants.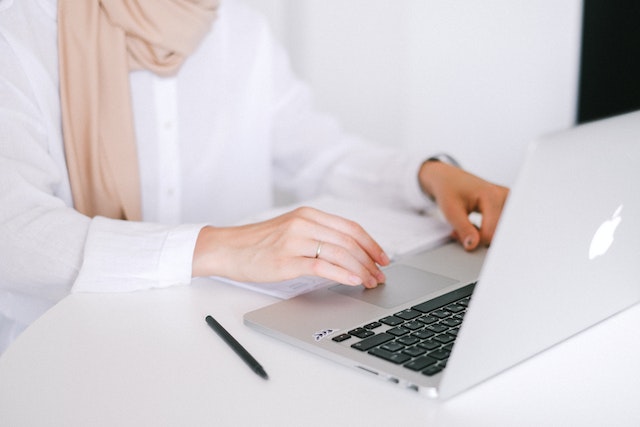 We start by optimizing property listings on various online rental platforms, ensuring accurate and appealing descriptions, professional photographs, and competitive rental rates. Our team utilizes targeted advertising campaigns to reach specific demographics and geographic areas, maximizing visibility and reaching the right audience.
Additionally, we prioritize responsive communication and provide prompt assistance to inquiries, offering virtual tours, and scheduling property viewings. Through our marketing efforts, we effectively showcase the quality and value of our rental property and get it occupied quickly.
3. Lease Agreements
To ensure a smooth and legally sound rental process, we will handle the preparation of lease agreements. Our experienced team understands the importance of a well-drafted lease agreement that protects the rights and interests of both landlords and tenants.
We ensure that all lease agreements are clear, fair, and legally compliant, providing peace of mind to both landlords and tenants throughout their lease period.
We begin by thoroughly assessing the specific requirements and preferences of the landlord while adhering to local regulations and laws. Our lease agreements are comprehensive and cover essential aspects such as rental terms, payment details, maintenance responsibilities, and any additional clauses necessary to address unique property features or specific landlord preferences.
4. Move-In Inspections
Our dedicated team conducts a detailed inspection of the property before the tenant moves in, documenting the condition of every aspect of the premises. This includes noting any existing damages, taking photographs, and creating a comprehensive report.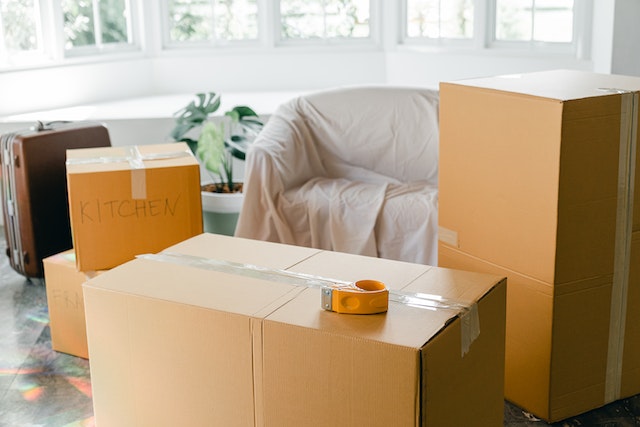 By conducting a thorough move-in inspection, we provide a baseline reference that protects both landlords and tenants, preventing disputes regarding the property's condition at the end of the tenancy.
5. Regular Inspections
We also conduct regular inspections to identify potential issues early on and take proactive measures to address them promptly, protecting the value of your investment. In addition, we can identify tenants who don't comply with the terms of the lease and take necessary action immediately.
6. Maintenance and Repairs
Keeping your property in top condition is crucial to attract and retain quality tenants. Howzer Property Management works with a network of trusted contractors and vendors to provide prompt and cost-effective maintenance and repair services.
7. Rent Collection with Online Payments
We understand the importance of timely and hassle-free rent collection, so we provide an online platform that allows tenants to conveniently make rent payments electronically. This service streamlines the process, eliminates the need for physical checks or cash, and ensures prompt and secure transactions.
Additionally, landlords benefit from the convenience of accessing detailed financial reports and rent payment histories online, providing transparency and simplifying their record-keeping.
About Middleborough, MA
Located in the heart of Plymouth County, Middleborough provides a perfect blend of small-town charm and convenient access to urban amenities. Its strategic location offers proximity to major cities like Boston and Providence, making it appealing to commuters seeking a peaceful suburban lifestyle.
The town boasts a rich history, scenic landscapes, and a strong sense of community, with a range of recreational activities such as hiking, fishing, and boating available in nearby parks and lakes. Middleborough is also known for its excellent public schools, making it an attractive choice for families.
In terms of investment potential, the town's growing population and demand for quality housing present a favorable market for rental properties. Additionally, Middleborough's steady appreciation rates and rental yields make it a compelling choice for real estate investors looking for long-term profitability.
Areas We Serve
Plymouth, Norwood, Brockton, Quincy, Taunton, Weymouth, Braintree, Randolph, Stoughton, Bridgewater, Marshfield, Middleborough, Plymouth County, Bristol County, Norfolk County and Hingham.