Bridgewater Property Management Company
Let Us Manage Your Bridgewater Rental Property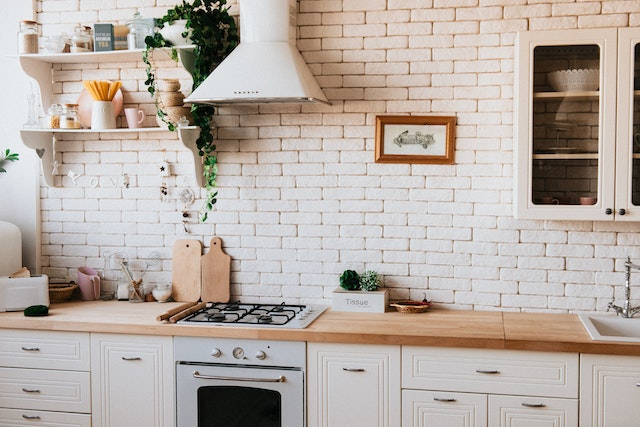 Founded in 2017, our sole focus as a company is to help property owners in Massachusetts find success. Whether you are an out-of-state investor or an investor who's just getting started, we can help.
Currently, Howzer Property Management manages over 220 doors and counting. We attribute our tremendous growth over the years to quality customer service and top-rated property management services.
Our specialty is in managing multi-family homes. If you partner with us, we'll help you minimize your property-related stress and maximize your rental income.
At the core of our success is a team of committed property managers. They are not only professional, experienced, and knowledgeable, but they are also determined to see you meet and exceed your investment goals.
Get in touch with us today to get started. You can do so by dialing (508) 298-6785.
Our Property Management Services
Howzer Property Management is unmatched when it comes to customer service and service delivery. We stand out in many regards. Including, on the number of guarantees we offer clients.
Quality Tenant Guarantee: We'll pay for the eviction costs of having to remove a tenant that we have placed on your property.
Tenant Longevity Guarantee: You'll receive a free tenant placement if we rent to a tenant that breaks their lease in 9 months or less.
Minimal Vacancy Guarantee: We will not charge you a management fee if we end up taking more than 30 days to find a tenant.
Rapid Response Guarantee: We promise to reply to your texts or calls within 1 hour during normal business hours.
Maintenance Guarantee: We'll handle your maintenance requests 24 hours a day, 7 days a week, 365 days a year.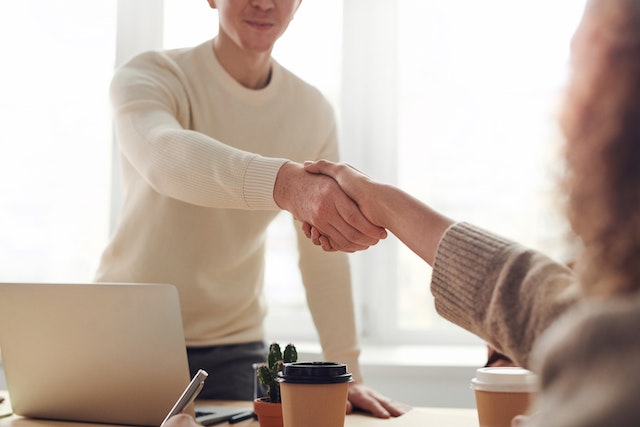 As a full-service property management company, you can have peace of mind knowing your property is in the hands of professionals. You can expect the following from us once you hire us to manage your Bridgewater rental property.
Filling vacancies.
Conducting property showings.
Collecting rent.
Screening tenants.
Maintaining your property.
Conducting rental inspections.
Handling evictions.
Responding to emergency calls.
Drafting and enforcing the lease terms.
Here are some of the services you get when you partner with Howzer Property Management.
1. Property Marketing
Vacant properties are expensive! That's why we have designed an effective marketing process that ensures our clients' vacant units are occupied in record time.
Our marketing processes are designed to expose your vacant rental to as many prospective tenants as possible. We start off the process by assessing the condition of your property. If by any chance it's not rent-ready, we'll advise you on the best way forward.
Next, we'll advise you on how best to stage it before taking professional photos. Then, our knowledgeable team will compose a properly structured and well thought-out ad for syndication across multiple avenues.
2. Tenant Screening
Even though we want to rent out your property quickly, we won't just rent it out to anyone. That's why we require all prospective tenants to undergo a mandatory screening test prior to signing the lease.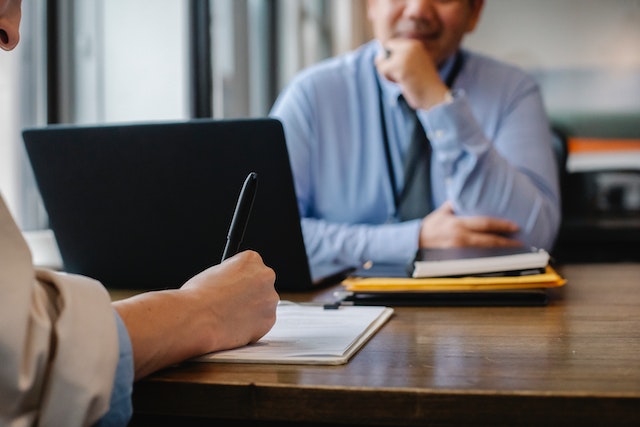 The screening process essentially focuses on four important things: the prospective tenant's income, creditworthiness, rental background, employment history, and criminal history. It's safe to say we go the whole nine yards! And we do all this in our quest to find great tenants that will respect your property and ensure you get paid.
3. Rent Collection
On-time rent payments are key to maximizing your return on investment. Unfortunately, for the inexperienced, rent collection can be a daunting and stressful experience. And this is one of the top reasons why DIY landlords fail.
Luckily for you, Howzer Property Management has the experience to ensure you get paid on time, every time. With us by your side, you won't have to waste your valuable time knocking on doors to chase after late rent payments. We'll handle everything for you!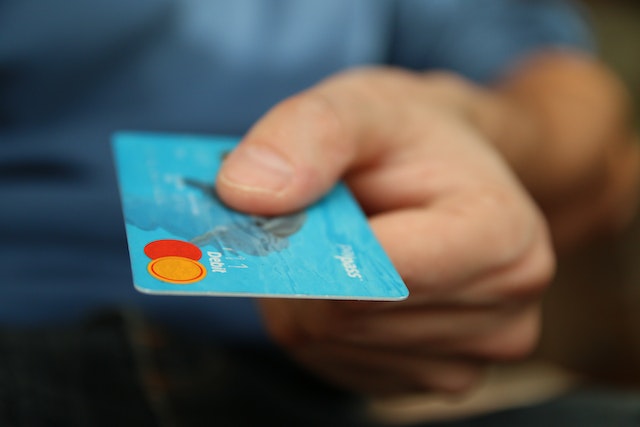 One way we ensure our clients' get paid consistently is by renting to quality tenants. We only rent to tenants that have demonstrated their ability to pay rent on time in the past, and can pay rent on a consistent basis.
4. Property Repairs & Maintenance
To be a successful real estate investor, you'll need to keep your rental property looking its best. Howzer Property Management guarantees to do that on your behalf.
We conduct frequent inspections and maintenance to ensure your property is cared for. We don't wait until issues get out of hand to respond. We respond promptly, and ensure the job is done to respectable standards.
About Bridgewater, Massachusetts
Bridgewater is a town located in Plymouth County. The town is home to 27,395 people, making it the 70th most populated city in the state of Massachusetts.
The town features numerous historic sites and fun attractions that keep visitors and residents alike entertained. Despite its size, Bridgewater has fun indoor and outdoor attractions to revel in.
You can play sports at Legion Field, hike a trail at Wildlands Trust, explore the trails at Carver's Pond, and visit the Ruins at Stanley Iron Works Park, and so much more.
Other top attractions in and around Bridgewater include the Bridgewater Public Library, the Bridgewater Vets Club, and the Black Hat Brew Works.
(Source: Wikipedia)
Areas We Serve
Plymouth, Norwood, Brockton, Quincy, Taunton, Weymouth, Braintree, Randolph, Stoughton, Bridgewater, Marshfield, Middleborough, Plymouth County, Bristol County, Norfolk County and Hingham.