Quincy Property Management Company
Let Us Manage Your Quincy Rental Property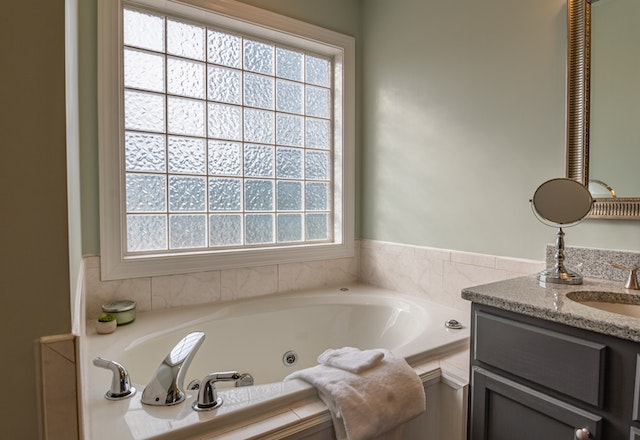 Most people have the vision to invest in real estate, own property, and eventually become landlords. However, becoming a landlord can come with a lot of property management obligations and can feel like a full time business.
Residential property management responsibilities include performing repairs and upkeep, collecting payments, and screening potential residents. This service is tiresome, especially if you own properties but lack the essential property management expertise.
Howzer Property Management is a trustworthy and responsible property management company that will do more than just collect rent. Howzer Property Management is a full-service residential property management company with the experience and expertise needed to help you meet your goals as a multi-family property owner in Quincy, MA. Owning properties can be difficult, but our team can make it easy.
We set ourselves apart from other Quincy, MA property management companies and property managers with the top tier services we provide to landlords and their Quincy residents. Other management companies may have hidden property management fees for their clients, but we pride ourselves on being transparent.
Your property managers can handle all your Quincy, MA property needs. You can rely on our knowledgeable and mangement team of capable service experts to do all the work for your multi-family investment property and take care of your property management requirements.
Our team of real estate professionals service day to day operations for multiple properties. Our business and main office is in Plymouth and we proudly serve Quincy residents and landlord in other areas. If you want the best property management services for your Quincy property, contact a Howzer property manager today!
Our Property Management Services
To ensure that our clients are satisfied with their investments and leasing business, we offer various property management services. Our Quincy property managers can handle all aspects of your property management business, including marketing, tenant screening, upkeep, and collecting rent.
Here are some examples of the expert property management services that our professionals can provide for you and your Quincy real estate:
Tenant Screening and Selection
Having a good tenant is essential for easy real estate management. Our professional property managers have thorough and efficient tenant screening services.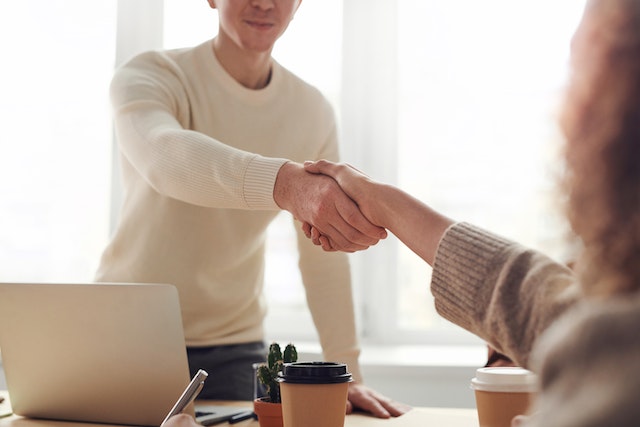 Your property manager will make sure to investigate applicants' job histories, rental histories, criminal histories, and financial records when we screen prospective residents for you.
Our Quincy, MA property managers will locate dependable, long-term residents who would care for your real estate property as if it were their own. Our property managers have a documented rental criterion that outlines what we look for when evaluating a potential tenant.
Inspections and Maintenance
Quincy property owners should prioritize maintaining their properties in the finest possible condition. We value regular property maintenance inspections and prompt repairs because of this. We want to keep small concerns from developing into bigger, more expensive problems later on. We handle all property maintenance that comes with residential property management.
Additionally, we are dedicated to maintaining excellent communication with your Quincy renters regarding any maintenance services they may require since we want them to be satisfied. It is easy for tenants to contact us with maintenance requests.
We have a list of trustworthy people we can turn to for repairs. We manage the maintenance department at Howzer Property Management and have a contractor's license. Whether a service request is urgent or not, we have a solid foundation in place to contact a specialist.
As a result, it is easier for the renters to submit a proposal and for the manager to respond immediately. Renters can contact us for repairs by submitting maintenance requests via a system used by Howzer Property Management Company, including urgent after-hours requests.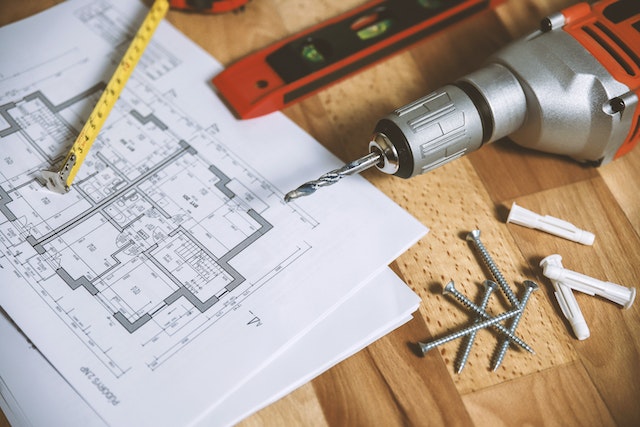 Financial Reporting
Working with our MA property management ensures that you are always informed about the financial state of your rental properties. Our management team is committed to arranging your paperwork and making it easily accessible via our online portal. You can access everything from maintenance requests to tax paperwork from one point.
We can set up a system for processing employee payroll if there are any employees on the books. You can count on us to provide you with thorough and comprehensive monthly financial reports that accurately reflect your current balance, past-due amounts, and business income.
Property Marketing
Howzer Property Management understands that vacant properties are never good place for landlords. This is why we use efficient marketing techniques to ensure that every opening is filled as quickly as possible.
You may be sure that many potential tenants will view your property when we advertise it. In addition to creating the listing and advertising your rental on numerous websites and platforms, we will take high-quality images of your real estate property. We combine traditional and digital advertising strategies to give your rental properties the most exposure possible.
We employ a targeted marketing strategy to seek the most interested and qualified prospective tenants.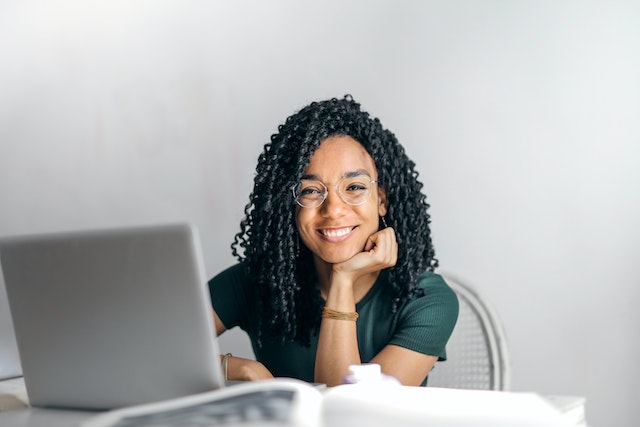 Tenant Management and Eviction
Even though we ensure we rarely deal with evictions, they could happen. Tenants occasionally break the conditions of the lease or don't pay their rent.
When that occurs, our staff is equipped to manage the eviction in a way that is both legal and effective. We always resolve tenant issues professionally and with your best interests at heart. State laws must be followed for an eviction to be regarded as valid and binding.
Our management team of knowledgeable service staff at Howzer Property Management keeps up with any new eviction law developments in Quincy, MA. You can trust that we will manage the procedure legally.
Rent Collection
We want to ensure that you have consistent cash flow with our management service. Our efficient collection process uses an online payment system to guarantee timely rent payments. We contact Quincy, MA residents to give notice of late rent.
Our system ensures timely rent payments for both our clients and tenants, making it simpler for Quincy, MA residents to pay their rent. Direct bank account deposits will be made for the payments.
Living in Quincy, MA.
One of the nicest places to reside in Massachusetts is Quincy, which is in Norfolk County. The majority of Quincy residents rent, giving people a sense of living in an urban-suburban mix.
Quincy's somewhat higher cost of living than the national average is excellent news for property owners because it ensures a return on their investment, since locals can afford the way of life.
Another allure of Quincy is the demographic. Most of the residents in Quincy are millennials between the age of 25 to 35. This bodes well for potential landlords. Investing early in Quincy means that you can enjoy longer returns in real estate investment.
We are sure that we can help you in the same way we have helped numerous clients optimize their income while reducing their workload over the years.
Given how confident we are in our property management, we ensure we meet our client's unique needs. Get in touch with Howzer Property Management immediately if you're ready to maximize your ROI and reduce stress.
Areas We Serve
Plymouth, Norwood, Brockton, Quincy, Taunton, Weymouth, Braintree, Randolph, Stoughton, Bridgewater, Marshfield, Middleborough, Plymouth County, Bristol County, Norfolk County and Hingham.