Taunton Property Management Company
Let Us Manage Your Taunton Rental Property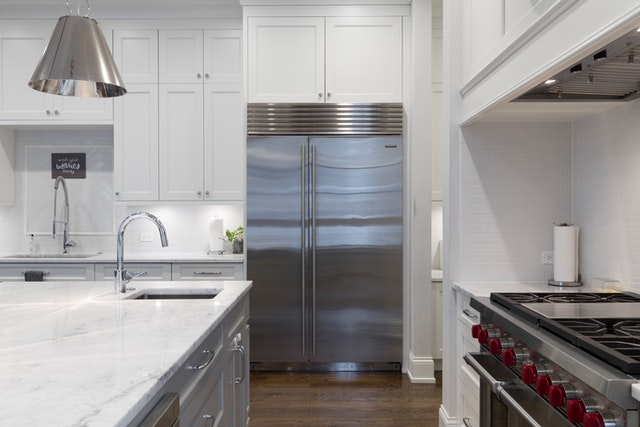 Are you looking for a property management expert in Taunton, MA to help you achieve your investment goals? Look no further than Howzer Property Management. We work with both local and out-of-state investors.
Founded in 2017, we have been helping property owners like yourself find success in renting their properties. Currently, our team manages over 200 doors.
We specialize in multifamily properties. Whether you're just starting out as a landlord or have a growing portfolio of investment properties, Howzer Property Management can help.
Our full suite of property management services have been designed to help property owners minimize stress and maximize their income. Among other things, you can count on us to fill your vacant units, screen prospects, collect rent, deal with tenant issues, and care for your rental premises.
Our Property Management Services
The following are just some of the many property management services we can provide for you.
Filling Rental Vacancies
Vacancies are not good for any rental investment business. Not having a tenant simply means having zero cash flow from rental payments. This will result in losing money each month that your rental unit stays vacant.
This is why avoiding vacancies is our #1 goal. We'll work tirelessly to ensure we find a replacement tenant as soon as possible.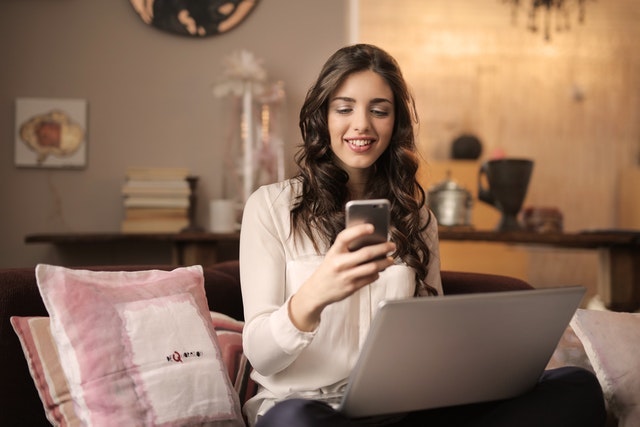 Our marketing strategies are extensive and designed to attract a large prospective tenant pool. We create enticing rental ads and then post them to top rental listing websites, among other things. This ensures that the vacant unit is seen by as many prospective tenants as possible.
Screening Tenants Thoroughly
As a result of our comprehensive marketing process, we're able to attract a large prospective tenant pool. However, with over 5 years in the business, we understand that no two tenants are the same. Some can be a landlord's dream, while others can turn out to be their worst nightmares.
It's for this reason that we require all tenants to undergo a mandatory screening procedure. This entails checking every prospective tenant's rental history, criminal status, employment background, and financial background.
Our goal is to find a tenant that will pay rent on time, care for your unit by treating it like their own, and rent long-term. This is the perfect recipe for minimizing expenses and maximizing rental income.
Our commitment to build positive relationships with tenants ensures that we have high tenant retention ratios. This ensures that our clients are able to keep as much money in their pockets as possible.
Collecting Rent Efficiently
Ensuring rent collection is consistent month after month is key to maximizing your rental income. If you are tired of chasing after rent payments, Howzer Property Management is here to help!
At Howzer Property Management, we understand that rent collection is the bread and butter of your Taunton rental property. We use a variety of preemptive measures to ensure that rent payments are made on time, every time.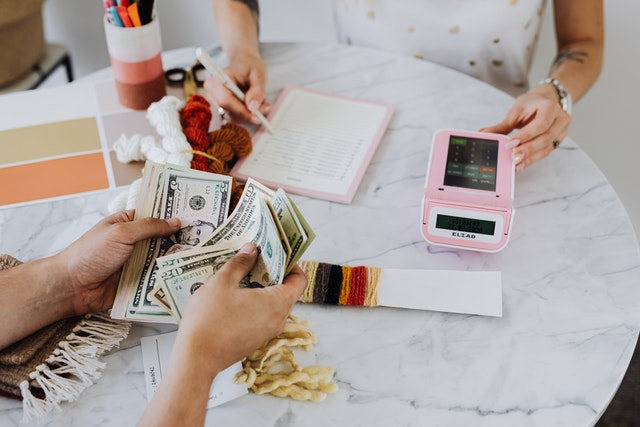 For instance, when drafting our lease agreements, we make sure to outline all rent-related terms clearly to avoid confusion or misunderstandings.
Our meticulous tenant screening process ensures that we only rent to top quality tenants. That is, tenants who earn sufficient monthly income to afford rent payments without issues, and have high credit ratings.
In addition, our rent collection systems are streamlined to ensure tenants find rent payment to be an easy and convenient process.
Handling Repairs & Maintenance
Ensuring a rental investment is always in its best condition is key to long-term success. It'll not only remain attractive in the eyes of tenants, but it'll also remain compliant with the state's health, safety, and structural codes.
So, how does Howzer Property Management maintain clients' rentals? First and foremost, we are very responsive to our tenant's maintenance requests. We take action immediately once we get a notification on our online portal.
Secondly, we inspect our clients' rentals from time to time to ensure they are in their best condition. We only work with professional vendors and contractors to ensure top-class results.
Providing Detailed Financial Reports
There is a lot of paperwork involved when you're renting out a property. Luckily for you, Howzer Property Management can help.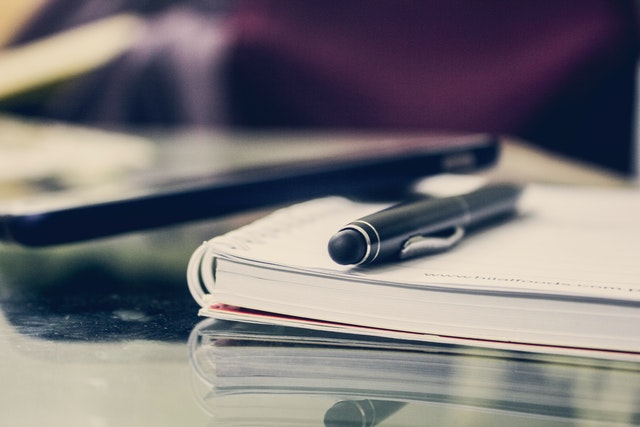 By working with us, you'll get access to an online portal. From this portal you'll be able to get unlimited access to all financial records and statements. This will ensure that you're always in the loop regarding the performance of your rental property.
About Taunton, MA
Taunton is a city in Bristol County. It's located east of Providence, south of Boston, north of Fall River, and west of Plymouth. It is home to about 60,000 residents according to the latest census findings.
Taunton is one of the oldest towns in the country, having been founded by members of the Plymouth Colony back in 1637. It was known for its silver industry due to being a regional hub for the production of fine-quality silver goods.
There are a variety of things to do and see in Taunton, whether you're looking for heritage attractions, relaxing country walks, or simply want to go out shopping. Some of the top attractions include Massasoit State Park, Freetown-Fall River State Forest, Long Pond, Dighton Rock, and Old Colony History Museum.
Source: Wikipedia
Areas We Serve
Plymouth, Norwood, Brockton, Quincy, Taunton, Weymouth, Braintree, Randolph, Stoughton, Bridgewater, Marshfield, Middleborough, Plymouth County, Bristol County, Norfolk County and Hingham.