Are you a multi-family property owner looking for a property management company to help you in the day to day while increasing your return on investment? Howzer Property Management is here to provide the services you need for your multi-family property.
Our team is committed to ensuring your rental properties succeed and thrive. Working with us means you get the best level of services available. Our team of experienced property managers are here to make sure your rental receives the highest standard of care possible.
It can be hard to keep track of all the tasks associated with managing a multi-family property. It is important to stay on top of rental payments, tenant screening, maintenance, and so much more! Howzer Property Management is here to help handle these tasks, while also providing you with the passive income you deserve.
Below are a few of the services we offer to help with your property management needs.
Property Marketing
The key to avoiding vacancies is to keep the property occupied. Vacancies cost money, as they do not generate any rent and you still have to pay for the upkeep of the property. At Howzer Property Management, if your property is vacant we work to fill it as soon as possible.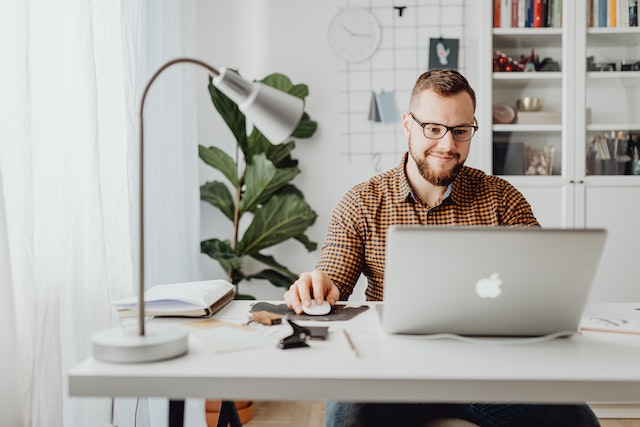 To increase your chances, we want to attract the widest pool of tenants possible. After we take professional photos of your property looking its best, we post your rental to popular listing sites. This shows your rental to multiple potential tenants who are actively searching for a rental.
When our team markets your rental, you can be sure it won't stay vacant.
Tenant Screening
Our marketing strategies attract multiple potential tenants. However, we know you only want quality renters filling your vacancies. Filtering out the best possible tenants can be an overwhelming task, but our property managers can help.
We check the tenant's background, both financial and criminal, as well as their rental history, credit scores, and employment status. We choose the best fit for your multi-family property.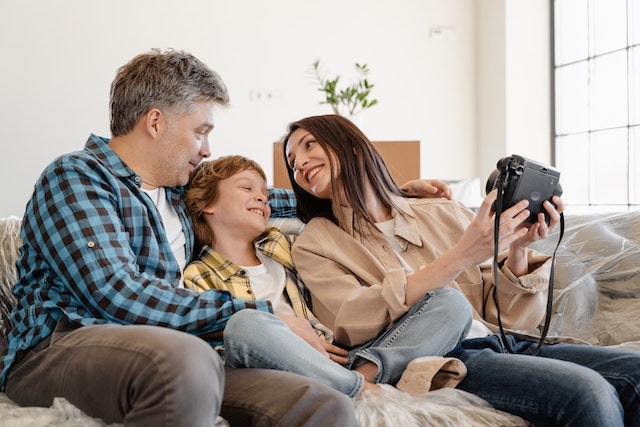 The tenants we choose pay rent on time and are reliable. You want a quality tenant who will respect the property and the terms of the lease. Long-term tenants who care for the property, pay rent, and respect the rental are the kinds of people we fill vacancies with.
Not only do we find good people for your property, but we maintain quality relationships with them throughout their tenancy. This closeness encourages tenants to renew their lease which means you do not have to deal with the issues that come with finding new tenants.
Renting to quality people right away ensures long term success for your property!
Rent Collecting
In order to maximize your ROI it is important to receive rent payments on time and in full. That's why we handle rent collection for you.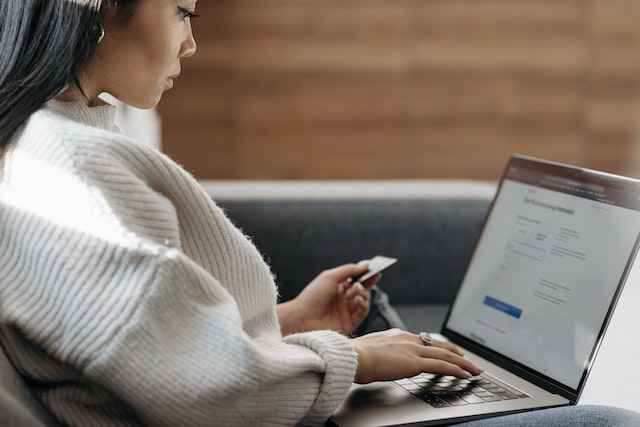 Starting with the lease agreement, we ensure that the terms of rental payment are clear and understood by both parties. This clears up any possible confusion and takes the appropriate action to avoid late or missed payments.
Our online portal provides tenants with an easy and efficient way to pay their rent. This adds extra convenience for you to check in on rental payments should you want to.
Repairs and Maintenance
In order to keep your property in the best condition possible we perform regular maintenance and inspections.
To avoid issues before they escalate, we focus on preventative maintenance. This means we find small repairs that need to be performed before they become expensive problems.
When tenants have maintenance requests we take them very seriously. Not only could the issue escalate in their unit, but it could affect other units in the property as well. This quick response time also increases the positive relationship with your tenants. If they feel heard, they feel cared for.
Financial Reporting
Paperwork and financial reports can quickly become overwhelming, especially when managing more than one rental. Howzer Property Management is here to help you with bookkeeping and finances.
Thanks to our online portal all records of payments, renovations, and rent are easily accessible to you at any point. They are all organized and password protected, so not only are they ready for you, but they are safe.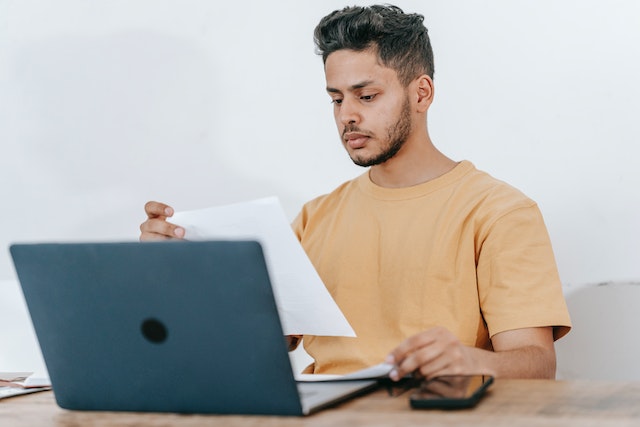 This information keeps you up to date with all aspects of your property. We provide up to date reports on the status of your property so you are kept in the know.
Why Choose Us?
Howzer Property Management is the right choice for your multi-family property because of the quality of life we can provide you and your tenants.
The work we put into the properties we manage reflects excellence. No longer do you need to worry about the day to day of managing your property, we take care of all of that for you. However, you are never left out of the decision. Our values lie in communication, we want you to be happy with the management of your property.
If you're a multi-family property owner who needs help managing your properties, contact Howzer Property Management and find out how we can help you thrive.