Randolph Property Management Company
Let Us Manage Your Randolph Rental Property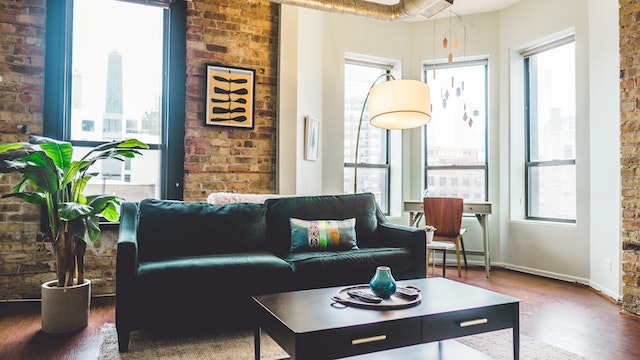 Established in 2017 and based in Plymouth, Massachusetts, Howzer Property Management has been helping local and long-distance property owners manage their rentals. We specialize in taking care of multifamily units.
Providing a habitable living space to your tenants requires a ton of effort, such as collecting the rent, dealing with property maintenance issues and attending to maintenance requests from the renters. It can be taxing if you're operating your rental alone.
If you acquire Howzer Property Management's services, you can rest easy knowing that we have the industry experience and full dedication to oversee the needs of your rental investment.
This means getting access to our multiple resources, from a long-term network of vendors that we can easily reach for repairs and property emergencies to our local expertise and professional skills.
Every property owner's goal is to maximize their income. We can provide that without giving you stress. You can then enjoy a passive income with a competent property management team responding to the demands of rental operation.
Howzer Property Management extends plenty of guarantees to lower your risks and protect your best interest.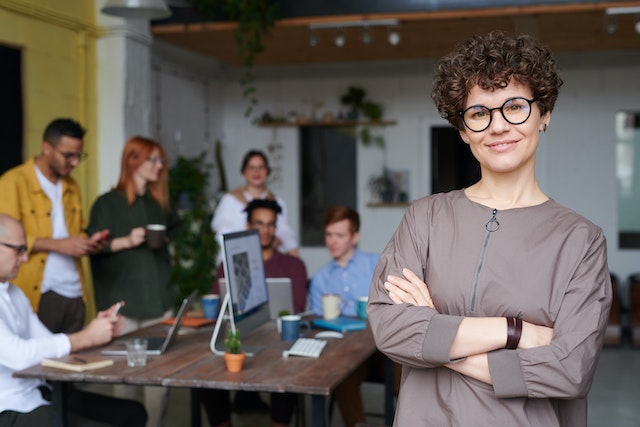 Here are the guarantees we provide:
Quality Tenant Guarantee - we shoulder the court costs when a tenant is evicted, though our eviction record rate is less than 1%.
Tenant Longevity Guarantee - for a tenant turnover that happens in less than 9 months, we provide a tenant replacement without cost to you.
Pay for Performance - we get paid by the results, our payment rests on you earning an income.
Maintenance Guarantee - all maintenance work is performed by our company 24/7, 365 days a year.
Rapid Response Guarantee - all texts and calls will be replied within an hour during business hours.
Transparency and Accuracy in Accounting Guarantee - we present accurate financial reports that you can submit to your bookkeeper and tax adviser.
Minimal Vacancy Guarantee - if you have a turnkey property and a lease isn't signed past 30 days, then your management fee is free for that month.
What are you waiting for? Contact Howzer Property Management at (508) 298-6785 to manage your Randolph rental property today!
Our Property Management Services
With multiple guarantees offered by Howzer Property Management, you can reduce your stress. We provide top-notch services when it comes to property marketing, tenant screening, rent collection, property maintenance and repair, and financial reporting.
Here are the benefits you'll experience when you partner with Howzer Property Management:
1. Marketing of Your Rental Property
Vacant units in your Randolph rental can lead to less than optimal earnings. If the vacancies are greater than your occupied rentals then this can also drive up your maintenance expenses.
Partnering with Howzer Property Management is a good option since we provide a Minimal Vacancy Guarantee, ensuring we get paid only once there are tenants in your property.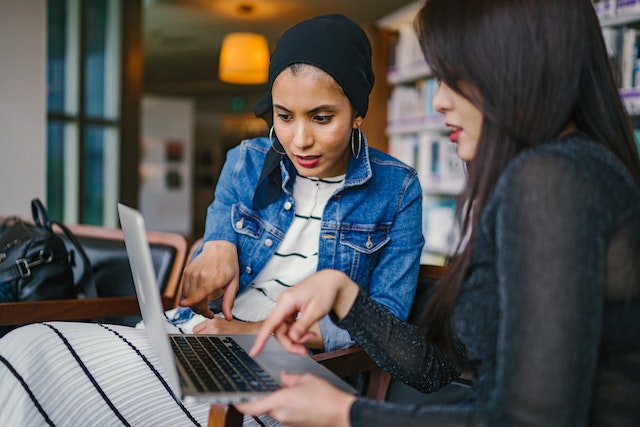 We're also skilled in marketing, creating attractive ads and using the most effective platforms to engage potential tenants. We showcase a rent-ready unit, schedule the property showings and respond to all inquiries.
2. Tenant Screening Process
After gathering a pool of prospects for your Randolph rental property, we proceed to complete a detailed screening of the potential tenants.
We perform this essential step to make sure that we welcome high-quality tenants. Our criteria includes checking the finances, rental history and verifying the employment to assess stability. We aim to accept occupants that pay the rental dues on time.
In addition, Howzer Property Management provides two guarantees that safeguards your interest. We have the Quality Tenant Guarantee where we pay for court fees in case an eviction occurs.
On record, our company has a less than 1% eviction rate. Another benefit we extend is the Tenant Longevity Guarantee where we find a replacement for free in case a renter leaves in less than 9 months.
3. Rent Collection
Without an efficient rent collection system in place at your Randolph rental property, a lot of time can be wasted. You may also end up getting lower earnings when renters pay late or skip payments. Howzer Property Management sets a solid rent collection system, freeing up your time.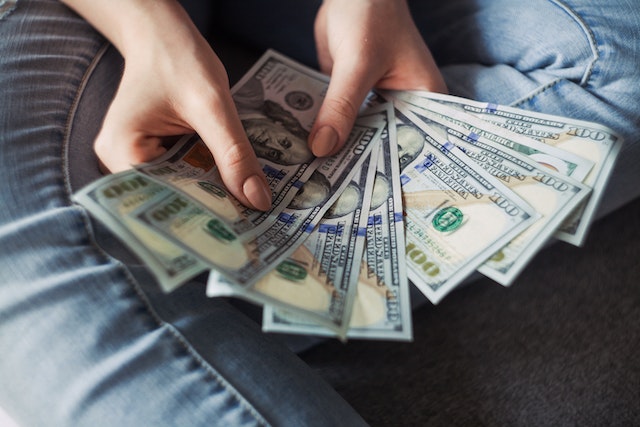 You can also rely on us to enforce the rent payment terms outlined in your leasing agreement. Given that we're very thorough in our tenant screening process, receiving rent payments on time, every time, is almost a guarantee.
4. Property Repairs & Maintenance
With a Maintenance and Rapid Response Guarantee, Howzer Property Management has designed a system that keeps your Randolph rental in outstanding condition. We have a solid maintenance network ready, alert to address property issues and concerns.
We practice consistent property inspections to catch minor damages so you won't be facing massive repair costs later.
About Randolph, Massachusetts
Randolph is considered a suburban city in Norfolk County. It's located 15 miles south of Boston and situated in eastern Massachusetts. In 1793, its name was changed to Randolph, taken after Peyton Randolph, who was the Continental Congress' first president.
Residents enjoy living in Randolph for its safe communities and great education system. It's also in close proximity to Boston. You can easily reach the big city in a half hour drive. Randolph also has multiple recreational spaces and shopping destinations. There are 8 scenic parks to choose from that provide plenty of outdoor activities for the residents.
Among the popular shopping areas in Randolph is Randolph Village Shopping Center where there's a great selection of shops and restaurants. Aside from the friendly community and tranquil environment, Randolph's public schools are rated well, making it an attractive base for families to stay in.
Here are interesting places to see in Randolph, Massachusetts:
Randolph Dog Park
Ponkapoag Pond
The Bradley Estate
Randolph Center
Powers Farm
Jonathan Belcher House
Blue Hills Ski Area
Imagination Station
Ponkapoag Golf Course
Showcase Cinema De Lux Randolph
(Source: Wikipedia)
Areas We Serve
Plymouth, Norwood, Brockton, Quincy, Taunton, Weymouth, Braintree, Randolph, Stoughton, Bridgewater, Marshfield, Middleborough, Plymouth County, Bristol County, Norfolk County and Hingham.