Stoughton Property Management Company
Let Us Manage Your Stoughton Rental Property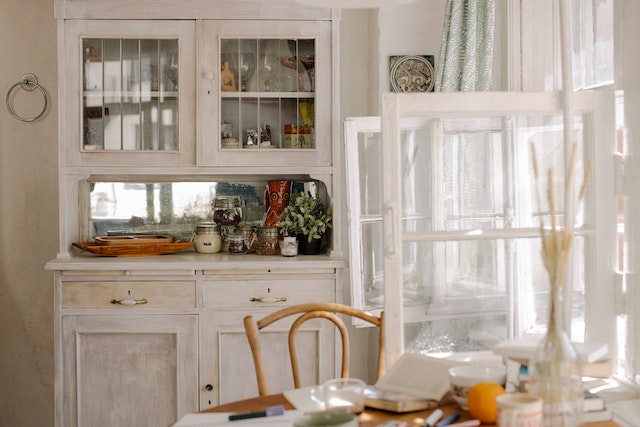 Why stress yourself with the management of your Stoughton rental property when Howzer Property Management is just a phone call away?
Howzer Property Management is the # 1 service provider in the region known for customized management services, quality service, and diligence of our property managers.
At the moment, our company is in charge of handling hundreds of units. Howzer Property Management only hires the best of the best. To maintain our position and advantage, our firm only selects experienced, trained, and licensed property managers to represent us. Our past and current clients can attest to their diligence, care, and willingness to go above and beyond.
We have helped hundreds of MA property owners enjoy the benefits of property leasing without the stress. Get in touch with Howzer Property Management today.
Our Property Management Services
Howzer Property Management manages multi-family properties. To meet the needs of our clients, we offer a wide range of property services and solutions. Some of them have been detailed below:
Tenant Screening and Selection
As a leading property investment company, we often discuss with potential investors and landlords on their property investment expectations. A significant number talk of the property's characteristic as a passive source of income. However, this is only possible when you can properly and thoroughly screen potential renters and select a high-quality one.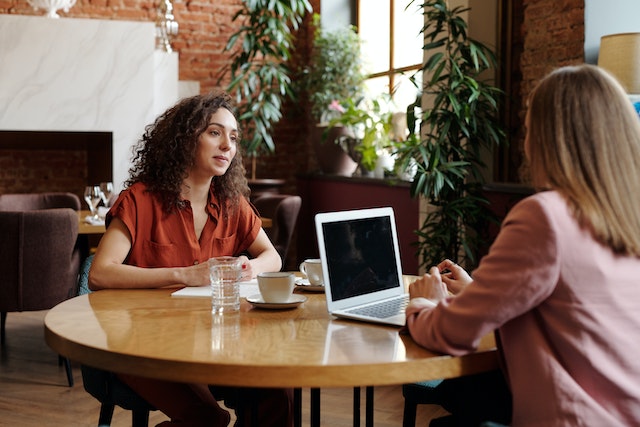 A high-quality renter pays their rent on time, maintains maintenance standards, and adheres to the rules and obligations of the lease agreement. You can only obtain such a client when you have a tenant screening in place.
The team from Howzer Property Management will assess the financial capability, personality, and character of each potential tenant. We use our comprehensive tenant screening system which has worked wonders for our clients over the years. Our team assures you that you will have the best tenant in the Stoughton tenant pool.
Collection and Review of Rent
Each landlord wishes for rent to be collected promptly and in full allowing them to build their portfolio, pay off their mortgage, and plan for other potential investments.
Trust in the leading property management team in the area to see to all your rent collection needs. Our crew has the experience and resources in place to ensure your rent is collected on time. And should there be any late payments, our experienced property managers have the training to handle the issue professionally.
The neighborhood fabric is always changing, influenced by population changes, zoning laws, and economic conditions. It is important that your rental pricing matches the performance of the local property market. Howzer Property Management can advise you on how much to review your rent.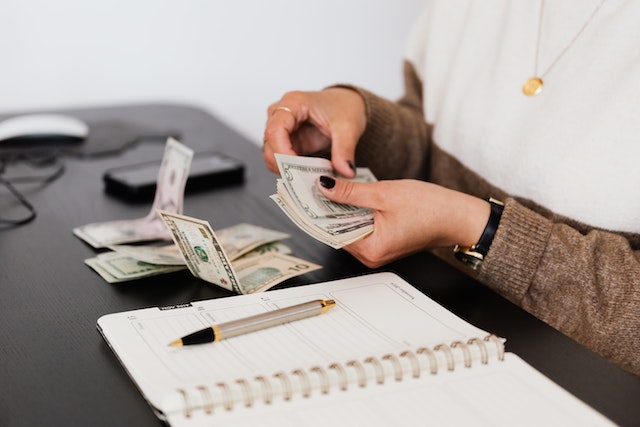 Lease Preparation and Administration
The lease is without a doubt the most important document for you as a property owner and landlord. It determines the rights, responsibilities, and obligations that the landlord and tenant owe to each other.
The lease document is legally binding and must be prepared in compliance with state and federal laws. Howzer Property Management can prepare a customized lease document that protects your property interest.
Having a customized lease in place is one thing, but enforcement is another. You must conduct several inspections in a month to ensure that your tenants are complying with the terms of the lease. In addition, you must be ready to be professional and hand out penalties should you find any violations.
Don't know how to go about it? The reliable and expert team from Howzer Property Management is just a phone call away.
Property Inspection and Maintenance
Inspection of property is mandatory should you want your property to be in the best condition possible. It involves assessing common spaces, appliances, and the rental space for defects. Proactive inspection reduces replacement costs in the long term.
Howzer Property Management will implement a regular inspection plan that allows us to detect any issues beforehand. All repair issues are handled by our in-house maintenance team which is the best in Stoughton.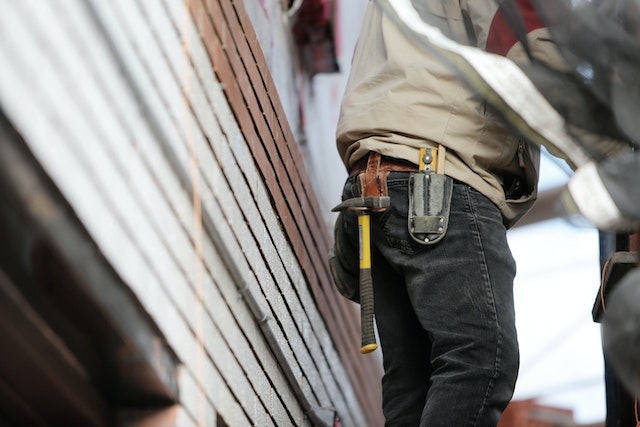 Eviction
How do you remove a problematic tenant from your MA rental property? Only through following the state provisions on evicting a tenant. Failure to do so may lead to a lawsuit or the court finds you in contravention of some law.
This is not a problem when you have Howzer Property Management as your property manager. Our experienced property managers know the law inside out and will take care of the entire eviction process.
Living in Stoughton, MA
Living in the city sometimes comes with a few challenges; noise levels, congestion, and traffic are some of the common issues. For those living in the Boston area, the town of Stoughton is one option that many professionals and families are considering.
Stoughton is located some miles to the southeast of Downtown Boston. Professionals don't mind making the commute every morning and evening thanks to the easy highway access. The town of Stoughton is known for its community feel, green spaces, and outdoor feel.
If you have a love for the outdoors and green spaces, you will love Stoughton. The area has a number of options for you to get a break from the concrete jungle and enjoy what Mother Nature is all about. Halloran Park and the Bradley M. Lessa Memorial Playground are two of the local favorites.
Another advantage of living in Stoughton is the wide range of community activities and festivals lined up in a calendar year. Some of the highly-rated events include the Fourth of July fireworks display, the Stoughton Day parade, the Tiny House Festival, and the Easter egg hunt. During these events, the locals come together and foster a good community among themselves.
(Source: Wikipedia)
Areas We Serve
Plymouth, Norwood, Brockton, Quincy, Taunton, Weymouth, Braintree, Randolph, Stoughton, Bridgewater, Marshfield, Middleborough, Plymouth County, Bristol County, Norfolk County and Hingham.