Hingham Property Management Company
Let Us Manage Your Hingham Rental Property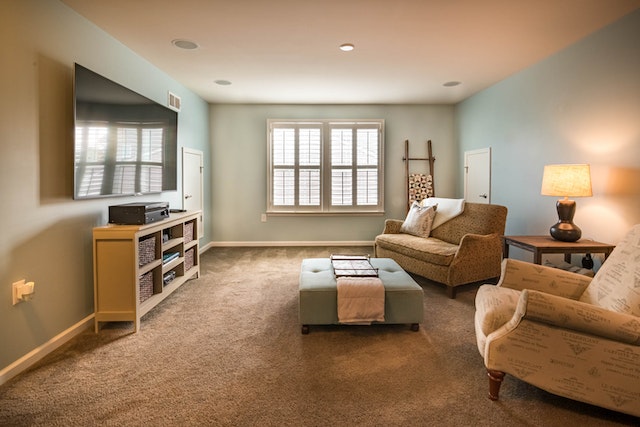 Landlords are required to create a habitable environment for their renters and this is a challenging feat as you have to collect the rent, manage property maintenance and repairs, find renters for vacant units, screen potential tenants, and perform regular property inspections.
But you don't have to do this alone, you can hire a reliable property manager such as Howzer Property Management to deliver these services in an outstanding way. You can enjoy peace of mind knowing that we tend to the details of running your Hingham rental business.
We have industry experience, access to resources, and a long-term network of trusted vendors we can reach out to for regular property maintenance and emergencies.
Formed in 2017 and headquartered in Plymouth, Massachusetts, Howzer Property Management has been providing remote property owners top-notch services in managing their rental properties.
We understand the important goal of earning consistent investment returns for your Hingham rental. That's why we prioritize optimizing your income and reducing your stress. We offer our competent skills and knowledge in property management while you sit back and enjoy your passive income.
Howzer Property Management offers several guarantees as additional protection for property owners in Hingham.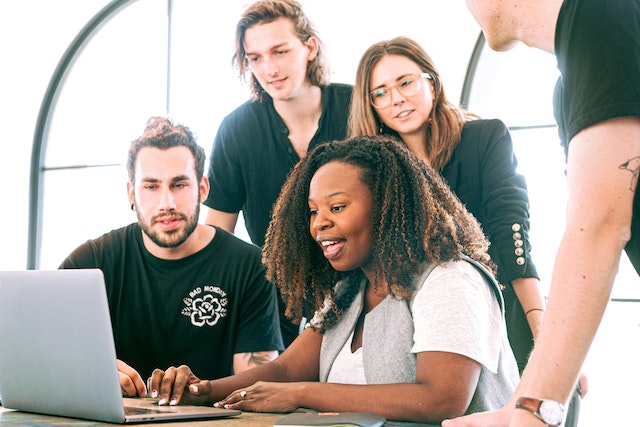 Here are the guarantees we provide:
Quality Tenant Guarantee - we cover the court fees in case of tenant eviction.
Tenant Longevity Guarantee - a tenant replacement is granted for free if the renter left in less than 9 months.
Pay for Performance - results get paid under us so income must be delivered to you first before you pay us.
Maintenance Guarantee - we cover all maintenance work 24/7 and 365 days a year.
Rapid Response Guarantee - we guarantee that all texts and calls are responded within an hour during business hours.
Transparency and Accuracy in Accounting Guarantee - we provide accurate financial reports for easy submission to your bookkeeper and tax adviser.
Minimal Vacancy Guarantee -if your rental is rent-ready and no lease has been signed in 30 days, no management fee is collected for that month.
Take advantage of these benefits for your Hingham rental and contact Howzer Property Management at (508) 298-6785 today!
Our Property Management Services
Aside from the stellar guarantees provided by Howzer Property Management, you can also benefit from the excellent services of effective property marketing, detailed tenant screening, prompt rent collection, efficient property maintenance and repair, and accurate financial reporting.
Here are the benefits you'll experience when you partner with Howzer Property Management:
1. Marketing Your Rental Property
At Howzer Property Management, we properly market your property to ensure we attract a large pool of prospective tenants. Our team is made up of skilled marketers who know how to craft suitable ads and know which ad distribution channels to utilize for maximum property exposure.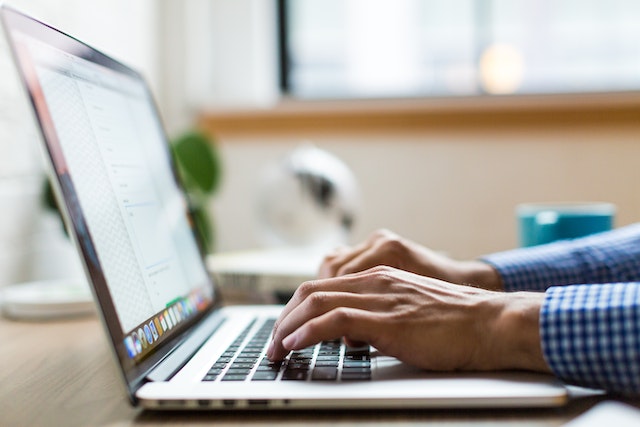 Thanks to our Minimal Vacancy Guarantee, you don't have to worry about a management fee if your rental sits vacant. However, we work quickly to get a quality tenant into your rental.
2. Tenant Screening Process
Once we're able to land a variety of prospective tenants for your Hingham rental, we perform a thorough screening to ensure a perfect match. This includes doing a detailed check on the candidates' rental history, income, employment, criminal record, and eviction record.
Howzer Property Management provides two guarantees to protect our valued clients. We offer the Quality Tenant Guarantee where court fees are paid up by us if an eviction takes place.
We also extend the Tenant Longevity Guarantee where we offer a tenant replacement if a renter we placed moves out in less than 9 months. However, our eviction rate shows less than 1% ensuring that proper tenant screening is performed before allowing a renter to occupy your unit.
3. Rent Collection
If your Hingham rental property has no proper rent collection system set up, you can waste valuable time. Howzer Property Management installs an efficient rent collection system that eliminates issues of late rental payments.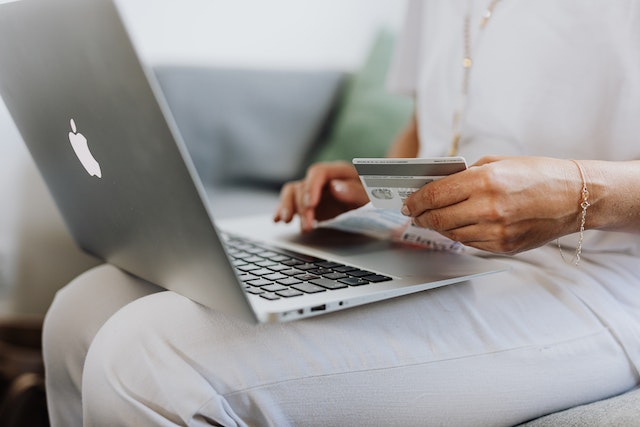 We also enforce the policies on the lease agreements so rental payment dues are observed and late fees are applied to inspire renters to pay on time.
4. Property Repairs & Maintenance
For your Hingham property, Howzer Property Management provides a Maintenance and Rapid Response Guarantee to keep your unit in an exceptional state. We perform preventive maintenance to reduce tenant worries and keep them loyal. Our maintenance network is always alert to quickly resolve property issues and concerns, so repair costs are hugely reduced.
About Hingham, Massachusetts
Hingham is a town in Greater Boston situated on the South Shore of Massachusetts. Its name was taken from Hingham in Norfolk, England. Its first settlers were English colonists back in 1633. It's bordered by Cohasset, Scituate, Norwell, and Rockland. It also lies 14 miles from downtown Boston.
Residents enjoy living in Hingham for its welcoming community, outstanding schools, attractive green spaces, and abundance of outdoor activities from hiking, swimming on beaches, biking, boating, and golfing. There are also plenty of shopping venues and historical attractions.
Higham is appreciated for its safety, charm, and proximity to beaches, state parks, and the Boston Harbor. What's more, transportation is convenient with commuter rail and highways easily available to residents..
Here are interesting places to see in Hingham, Massachusetts:
Wompatuck State Park
World's End Park
Derby Street Shops
Patriot Cinemas
Loring Hall Cinema
Weir River Farm
Old Ship Church
Stodder's Neck
Bare Cove Fire Museum
South Shore Country Club
(Source: Wikipedia)
Areas We Serve
Plymouth, Norwood, Brockton, Quincy, Taunton, Weymouth, Braintree, Randolph, Stoughton, Bridgewater, Marshfield, Middleborough, Plymouth County, Bristol County, Norfolk County and Hingham.