Norfolk County Property Management Company
Let Us Manage Your Norfolk County Rental Property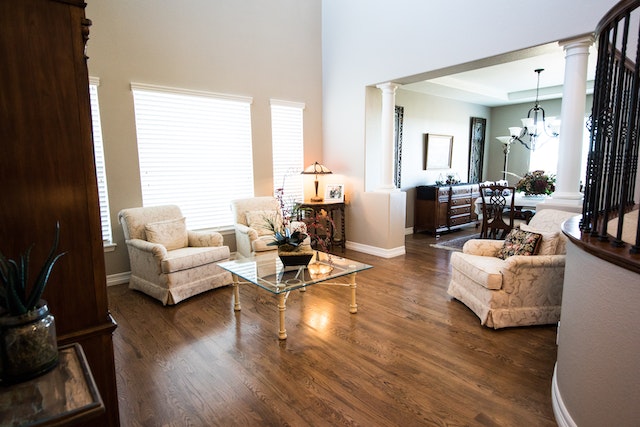 Are you looking to hire a property manager in Norfolk County, MA?
If you are, then you're on the right page!
Howzer Property Management was founded in 2017 and has been actively helping property managers achieve their goals of maximizing profit for their investment properties. Our specialty lies in managing multifamily units, but we also welcome taking care of single-family homes.
Overseeing your Norfolk County rental home can consume a lot of time, considering the responsibilities of handling daily maintenance tasks, attending to the tenants' concerns, and organizing your business's financial records.
We want to help reduce your stress as we navigate the challenges of running your Norfolk County rental home every day and market vacant units, screen renters, collect the rent, perform property inspections, and more.
Howzer Property Management has long-term industry experience, a well-vetted vendor network, and a skilled team that has local expertise. Under our dedicated management, you won't have to worry about anything!
We have several useful resources, streamlined and efficient systems, and deep knowledge of strategies and property laws. We protect our clients from risks and strive to deliver the best management practices.
Howzer Property Management is also focused on optimizing the rental income of your Norfolk County rental home. You can divert your focus on looking for more opportunities to increase your portfolio while we handle the nitty-gritty of property management.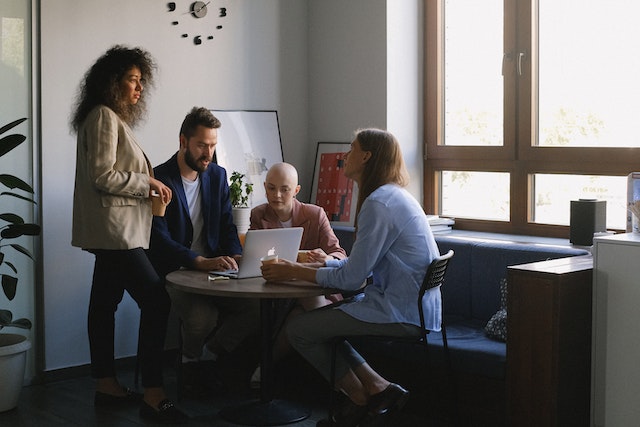 Howzer Property Management has plenty of guarantees that benefits our valued clients, such as:
Quality Tenant Guarantee
Tenant Longevity Guarantee
Pay for Performance
Maintenance Guarantee
Rapid Response Guarantee
Transparency and Accuracy in Accounting Guarantee
Minimal Vacancy Guarantee
Contact Howzer Property Management at (508) 298-6785 to manage your Norfolk County rental property today!
Our Property Management Services
Howzer Property Management offers top-notch property solutions from marketing and tenant screening to rent collection, property maintenance and repair, and financial reporting.
Here are the benefits you'll get when you choose Howzer Property Management:
1. Marketing of Your Rental Property
If your Norfolk County rental home has been empty for some time, it's time to seek help. Vacant units still need to be maintained and security issues are ever present without residents staying in your unit. You can enjoy the Minimal Vacancy Guarantee when you hire Howzer Property Management.
We guarantee that your ready unit will be occupied within 30 days. Otherwise, your management fee is free. With our years in the industry, we know how to showcase the best ads and increase your rental's exposure. We handle the preparation of the unit, scheduling of property showings, and responding to queries by prospective renters.
2. Tenant Screening Process
Once plenty of potential tenants show interest in your Norfolk County rental unit, we begin a thorough screening to ensure the right fit. Even if the main priority is getting your rental occupied, we still run a detailed tenant screening to make sure only high-quality residents stay in your rental.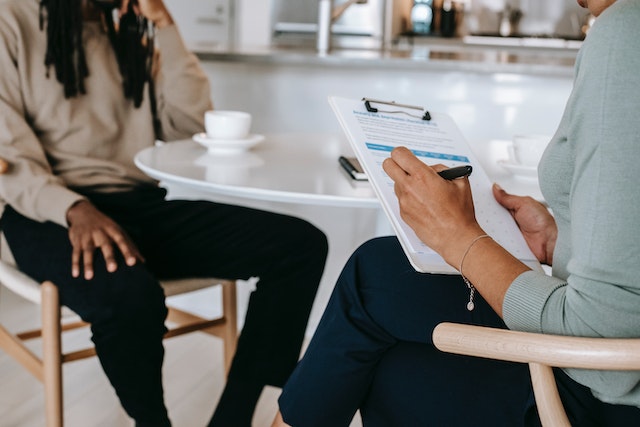 Howzer Property Management qualifies tenants by reviewing the tenant's background, verifying employment, and checking criminal records for maximum safety. A bad tenant can result in losses and a waste of time and effort. We want to keep you away from situations like that.
We also offer a Quality Tenant Guarantee, where legal costs are paid by us. To date, our record shows an eviction record rate of less than 1%. We also provide a Tenant Longevity Guarantee, so in case a renter we placed vacates your unit in less than 9 months, you won't need to get stressed as we offer a free replacement.
3. Rent Collection
One of the most critical factors in managing your Norfolk County rental home is making sure your rent collection system is efficient. Most landlords find it exhausting to collect the rent on time, but since this affects your profit, you need to ensure that the rent payment is prompt.
The good news is that Howzer Property Management has a streamlined and reliable rent collection system. You gain peace of mind knowing that the rental proceeds arrive on time and you save a lot of time, instead of doing the rounds to collect the rent manually.
We also make sure that the rent payment conditions are enforced, to minimize financial losses.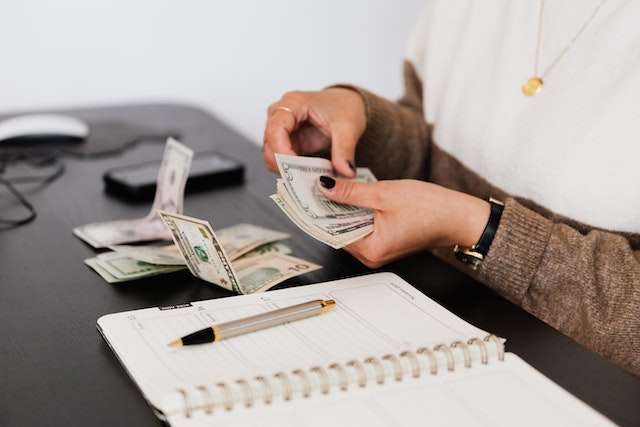 4. Property Repairs & Maintenance
Keeping your Norfolk County rental unit attractive and functional is a major responsibility of landlords, but as your portfolio grows, it can be exhausting. Howzer Property Management provides a Maintenance and Rapid Response Guarantee, where we commit to responding to all texts and calls within an hour or sooner during business hours.
We also offer a Maintenance Guarantee so your Norfolk County rental unit remains in an excellent state throughout the year. Our trusted vendor and maintenance network and ready to provide top-notch solutions to damages in your property. We also perform routine property inspections to spot issues early.
5. Detailed Financial Reporting
It's vital to know how your Norfolk County rental unit is performing. We offer a Transparency and Accuracy in Accounting Guarantee to ensure you receive accurate financial reports that make tax season a breeze.
About Norfolk County, Massachusetts
Norfolk County is considered the fourth most populous county with Dedham named its county seat. It's categorized as the wealthiest county in Massachusetts even if it's the third smallest county in terms of area.
Norfolk County is attractive to residents for being among the top safest towns, which appeals to families raising kids. The community is known to be friendly and welcoming. The schools are also excellent. Norfolk County is surrounded by fantastic parks, popular local farms, and amazing restaurants.
Here are interesting places to see in Norfolk County, Massachusetts:
Norfolk Community Park
Mass Audubon's Stony Brook Wildlife Sanctuary
The Nature Trail and Cranberry Bog
The Patriots Hall of Fame
Francis William Bird Park
Fore Kicks Sports Complex and Golf Course
Gillette Stadium
Patriot Place
Noon Hill Reservation
The Tramp House
(Source: Wikipedia)
Areas We Serve
Plymouth, Norwood, Brockton, Quincy, Taunton, Weymouth, Braintree, Randolph, Stoughton, Bridgewater, Marshfield, Middleborough, Plymouth County, Bristol County, Norfolk County and Hingham.