Bristol County Property Management Company
Let Us Manage Your Bristol County Rental Property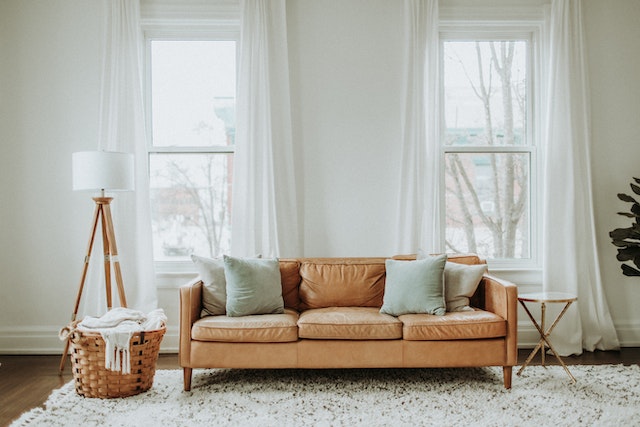 Are you a property owner in Bristol County, MA, looking for the ideal solution to manage your rental assets? Look no further than Howzer Property Management.
With an established presence spanning over a decade in the property management industry, we take pride in our deep-rooted expertise and local knowledge.
Nestled right in the heart of Bristol County, our dedicated team is always available, ensuring that both you and your tenants receive prompt attention and quality service.
While our portfolio boasts an impressive array of multi-family units, single-family homes, and commercial properties, our specialty lies in crafting personalised management strategies for each.
Entrusting your property to Howzer Property Management doesn't just mean hiring a manager. It's about forging a partnership with a firm that values your assets as much as you do.
For an uncompromised, all-round property management experience in Bristol County, Howzer Property Management stands as your best choice. Experience the difference.
Our Property Management Services
Let's take a look at the comprehensive suite of services offered by Howzer Property Management, designed to streamline the rental process and enhance the value of your property investment.
1. Tenant Screening
Finding the right tenant for your property can be a daunting task, but with Howzer Property Management's rigorous tenant screening process, you can have peace of mind.
We understand that a great tenant can make all the difference in your investment experience, and a bad one can quickly turn it sour. Our tenant screening goes beyond the basics.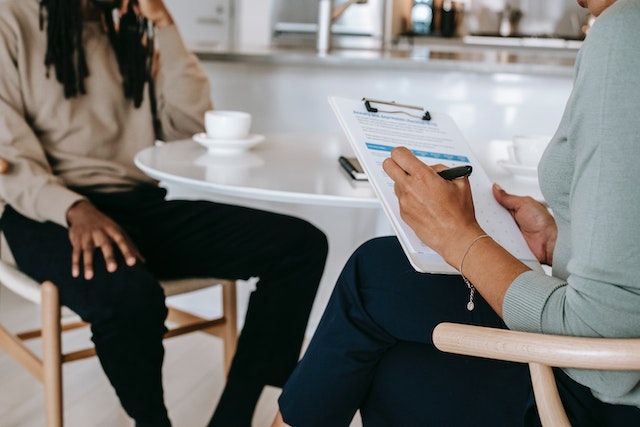 We not only check credit scores but also verify employment, analyse rental histories, and perform thorough background checks. We strive to ensure that the individuals or families renting your property will treat it with respect, pay their rent on time, and uphold the terms of their lease.
2. Property Marketing
In today's digital age, it's crucial to make your property stand out in a saturated market. That's where Howzer's property marketing services come into play.
We utilize cutting-edge marketing techniques, leveraging online platforms, social media, and other avenues to ensure that your property reaches a broad and targeted audience.
With professional photographs, compelling descriptions, and strategic pricing, we make sure that your property doesn't just get views but gets the right kind of attention, leading to faster tenant placements and optimal rental income.
3. Leasing Agreements
The foundation of a successful landlord-tenant relationship lies in a clear and comprehensive leasing agreement. At Howzer, we prioritize crafting leasing agreements that are both legally robust and transparent.
Our team of experts stays updated with changing regulations and ensures that every agreement protects our clients' interests while being fair to tenants.
These agreements detail the terms of the rent, the responsibilities of each party, and other essential clauses, ensuring there are no ambiguities that could lead to disputes later.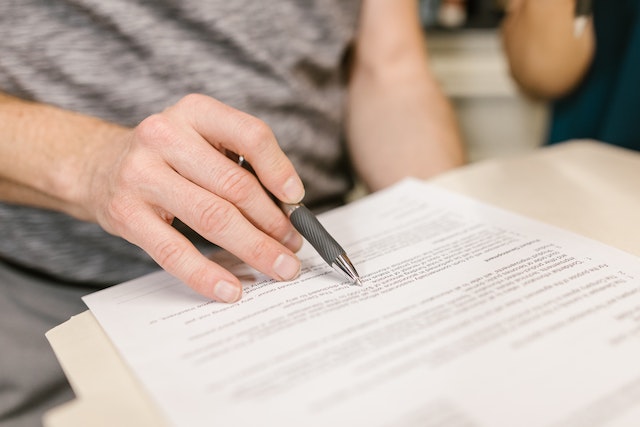 4. Move-In Inspections
The start of a new tenancy is a crucial period. Our move-in inspections are designed to ensure a smooth transition for both the landlord and the tenant.
During these inspections, we meticulously document the current state of the property, capturing details with photographs and notes.
This establishes a clear baseline, which can be invaluable when the tenant eventually moves out. It ensures that any damages or changes made during the tenancy can be accurately identified and addressed.
5. Regular Property Inspections
A property is a significant investment, and like all investments, it requires regular monitoring. Our routine property inspections are designed to ensure that your asset remains in excellent condition.
By periodically checking on the property, we can spot issues before they escalate, from minor repairs to potential lease violations.
Our clients can rest assured that their property is being well-maintained and that tenants are upholding their end of the agreement.
6. Rent Collection with Online Payments
Gone are the days of chasing tenants for rent checks or waiting for payments in the mail. Howzer Property Management has incorporated technology into the rent collection process, making it seamless for both landlords and tenants.
Our online payment system allows tenants to pay their rent with just a few clicks, ensuring timely payments.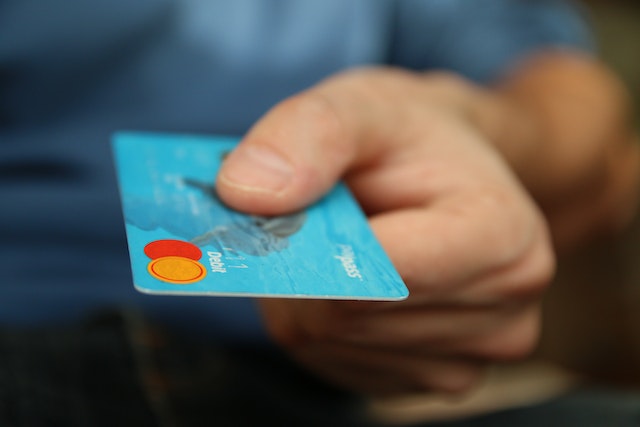 This system also offers landlords quick access to their funds, a detailed payment history, and the convenience of managing their finances from anywhere.
7. Maintenance and Repairs
A well-maintained property not only retains its value but also keeps tenants happy. Recognizing this, Howzer offers a comprehensive maintenance and repair service.
Our network of skilled professionals can handle everything from routine maintenance tasks to unexpected repairs, ensuring that issues are addressed promptly and efficiently. We understand the importance of timely communication in these matters.
When a repair or maintenance request comes in, we keep property owners in the loop, providing updates and ensuring that the work is done to their satisfaction.
About Bristol County, MA
Bristol County, MA, is a charming blend of rich history, scenic landscapes, and modern conveniences, making it a sought-after destination for both residents and investors.
This scenic county, with its majestic coastline and picturesque landscapes, is a testimony to New England's timeless charm. Its streets whisper tales of a rich past, with historical towns like Taunton and Fall River offering glimpses into the region's storied history.
However, what truly sets Bristol County apart is its balanced lifestyle. Residents get to savor the serenity of its quiet neighborhoods while also enjoying the vibrancy of its bustling town centers.
For those contemplating a move, Bristol County is not just about aesthetics and history. It's a thriving community where opportunities abound. With top-notch educational institutions, a robust local economy, and a myriad of recreational activities, the county promises both professional growth and leisure.
Accessibility is another of its strengths; its strategic location makes commutes easier, with essential amenities often just a short drive away. Investing in property here isn't just about acquiring a piece of land; it's about becoming a part of a thriving, welcoming community.
In essence, Bristol County, MA, offers the ideal setting for those looking to experience the best of New England life, making it a prime spot for living and investment.
Areas We Serve
Plymouth, Norwood, Brockton, Quincy, Taunton, Weymouth, Braintree, Randolph, Stoughton, Bridgewater, Marshfield, Middleborough, Plymouth County, Bristol County, Norfolk County and Hingham.