Weymouth Property Management Company
Let Us Manage Your Weymouth Rental Property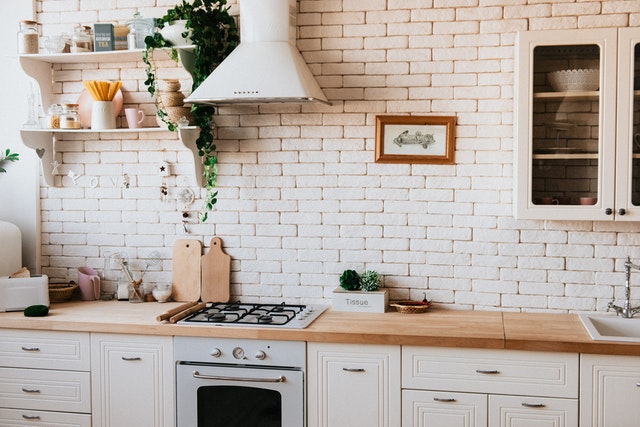 Howzer Property Management was founded in 2017 and currently manages over 220 rental properties. Our company aims to provide the best property management services to both local and out-of-state rental property owners. We want you to experience the best of owning a rental property without the hassles of managing one.
We understand the different challenges every multi-family rental property owner in Weymouth encounters.
We at Howzer Property Management work hard to keep your property in the best condition and ensure that your tenants are happy and satisfied. We help you minimize the stresses of being a landlord while maximizing your rental income.
Our team is composed of professional, experienced, and knowledgeable experts who will surely make property ownership a breeze for you. Working with Howzer Property Management means you can take advantage of the benefits of being a landlord without all the headaches.
You will get to enjoy full-service property management and sleep soundly at night knowing that your rental property is in good hands.
Our Property Management Services
We understand how difficult it is for landlords to perform all the tasks associated with rental property ownership. Aside from making sure that your rental home is occupied, you also need to conduct a thorough tenant screening process to ensure that you're only accepting quality tenants.
Then you have to draft a lease agreement, collect rent, and attend to tenant concerns.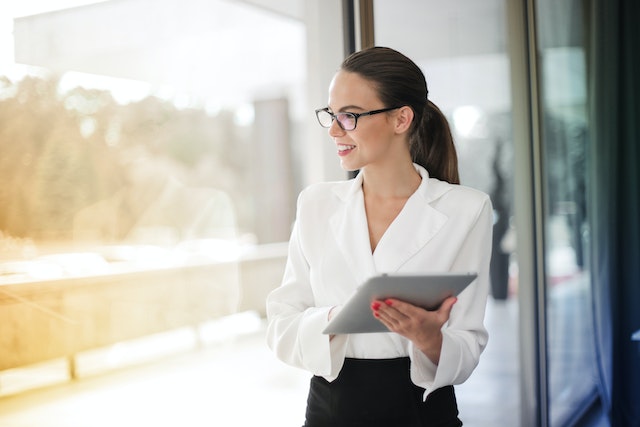 Our goal is to take these responsibilities off your to-do list so you can focus on building your investment portfolio and growing your wealth. We aim to keep things easy and smooth for you by performing all the necessary duties, so you don't have to worry about anything.
Among our property management services include:
1. Marketing Your Rental Property
Our extensive marketing strategies at Howzer Property Management will help your property avoid vacancies. We have marketing experts who work tirelessly to fill in your vacancies as soon as possible. We can get your property occupied in no time using professional and targeted advertising so your property can generate maximum profits.
Our marketing strategies start with taking professional photos that highlight your rental property's best features. Our expert marketing team knows the tips and tricks on how to attract a wide pool of tenants so your property can get as much exposure as it should.
We also list your property on a wide variety of listing websites using algorithms that target as many prospective renters as possible.
2. Tenant Screening Process
Many landlords experience difficult tenants at one point or another, and this is one of the reasons why many investors dread owning a rental property. At Howzer Property Management, we employ a rigid tenant screening process to help you find the highest quality tenants for your rental property.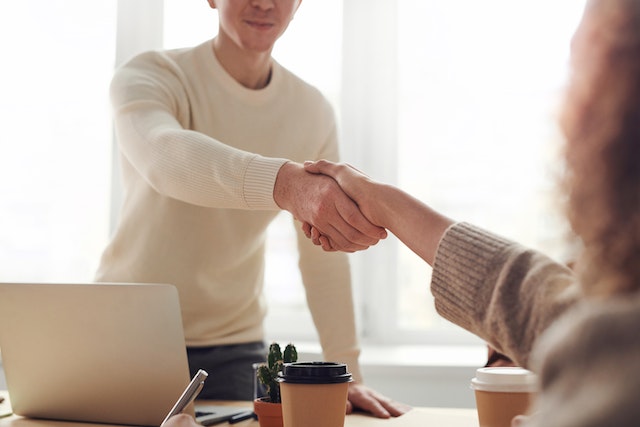 Our team of experts performs an extensive check on a variety of factors that can help us determine the best tenants for your property. We check an applicant's financial background, employment status, rental history, credit record, and even criminal records.
Our company is focused on finding a tenant who will treat your investment with respect. We will only choose those who have the financial capabilities to pay their rent on time. We will find tenants who have a clean track record and are known to take care of your rental like it's their own.
3. Rent Collection
If collecting rent is something that you don't want to personally do as a landlord, our property management company is here to help. We strive to ensure that you receive rent payments on time so you can maximize your income.
If you work with Howzer Property Management, you don't have to waste your valuable time chasing after rent payments because we will handle them for you. We employ a very strict process when it comes to collecting rent payments.
This process includes several preemptive measures to avoid late or missed rent payments. All terms related to rent collection and payments are outlined clearly in the lease agreement. Plus, tenants can easily pay their rent through our online portal for added convenience.
4. Property Repairs And Maintenance
At Howzer Property Management, your satisfaction is our top priority. One of the things that we do to help you feel at ease with your investment is making sure that your property is always in its best condition.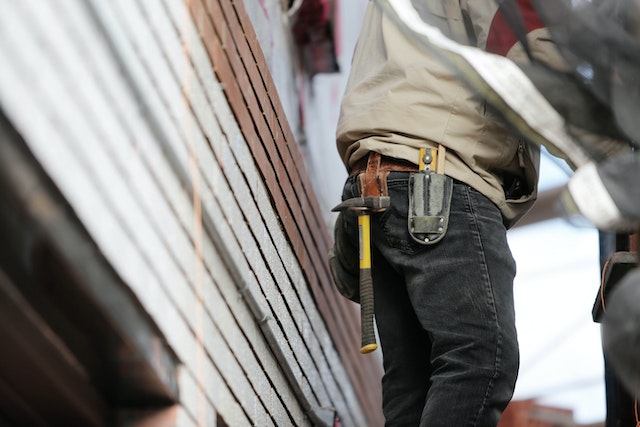 We perform frequent maintenance and inspections to ensure that your property is well taken care of. Our company's primary focus is on preventive maintenance—we do not need to wait for a problem to arise before we schedule a visit to inspect the property.
Our philosophy is that it's better to perform small and frequent repairs instead of waiting for an issue to become bigger because we take action.
We also provide an immediate response to all maintenance requests and concerns from tenants. We ensure that each problem is attended to as quickly as possible, keeping your tenants happy and satisfied, so that they'll stay long term.
5. Detailed Financial Reporting
As a rental property owner, there are several bookkeeping tasks that you need to do, and this might take a toll on you. Fortunately, Howzer Property Management offers an online portal, where you can access your important records through secured and organized reports.
You will get access to detailed reports, including the status of maintenance requests, income and expenses, and tenant information. Through our online portal, you will see real-time and up-to-date reports any time you need them.
About Weymouth, MA
Weymouth is located in Norfolk County, Massachusetts. It is home to more than 57,000 people, 32.4% of which are renters. Weymouth is a coastal city—it has a rich tourism industry, attracting both locals and visitors from around the world.
Here are some of the best tourist attractions near Weymouth, MA:
Fuller Craft Museum
Franklin State Park
New England Aquarium
Boston National Historic Park
Museum of Science
Source: Wikipedia
Areas We Serve
Plymouth, Norwood, Brockton, Quincy, Taunton, Weymouth, Braintree, Randolph, Stoughton, Bridgewater, Marshfield, Middleborough, Plymouth County, Bristol County, Norfolk County and Hingham.