Norwood Property Management Company
Let Us Manage Your Norwood Rental Property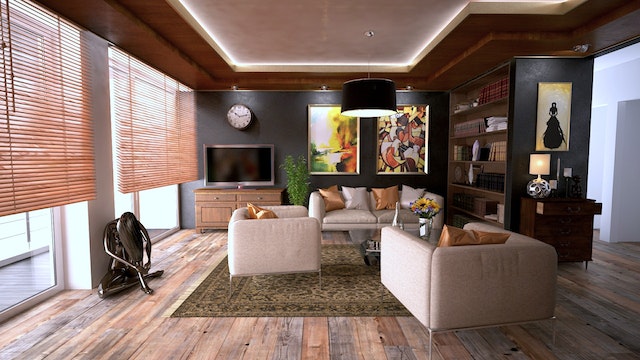 Founded in Plymouth, Massachusetts in 2017, Howzer Property Management has continued providing full-service property management to local and long-distance property owners. Our focus is on handling multifamily units.
Howzer Property Management reduces landlords' problems by taking over repetitive but tiresome tasks in managing a rental home. We take charge of collecting the rent, attend to daily property maintenance tasks and repairs, and market your vacant rental units.
As a dedicated professional team, we pour our attention to ensuring your Norwood rental is running smoothly. We commit to taking care of your tenants' needs, scheduling property repairs, and dealing with property emergencies.
Under our care, your rental space is in its best shape. We offer expert guidance, industry experience and a well-vetted vendor network to maintain your rental property in its best form.
We aim to provide maximum rent income to alleviate stress. With our full support, you can appreciate your passive income without consuming all of your time and energy in being a self-managing landlord. We have the professional skills and local expertise to always assess the market and make adjustments to achieve optimal earnings.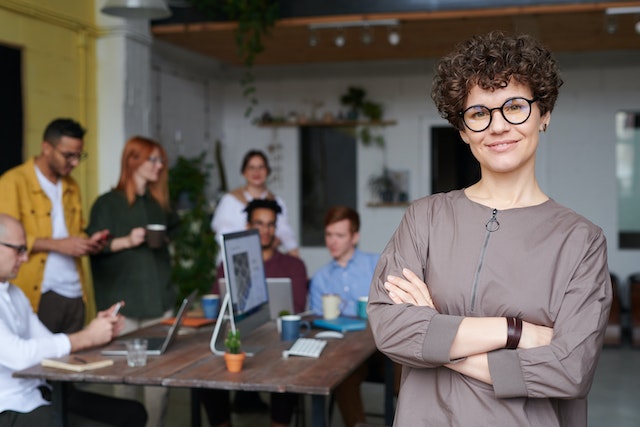 Howzer Property Management provides several guarantees to our clients, lowering their risks and enhancing security.
Here are the guarantees we offer:
Quality Tenant Guarantee
Tenant Longevity Guarantee
Maintenance Guarantee
Rapid Response Guarantee
Transparency and Accuracy in Accounting Guarantee
Minimal Vacancy Guarantee
Experience our property management services by getting in touch with Howzer Property Management at (508) 298-6785 today! Our property solutions are tailored to fit the unique needs of your Norwood rental.
Our Property Management Services
Howzer Property Management protects your interest through our high-quality property management services. We provide effective property marketing, detailed tenant screening, prompt rent collection, meticulous property maintenance and repair, and accurate financial reporting.
Here are the benefits you'll experience when you partner with Howzer Property Management:
1. Marketing of Your Rental Property
Since vacancies hit your income directly, it's advisable to limit and shorten the gap. Even if only one or two units are empty in your Norwood multi-family rental, it can still increase your operating costs.
Hiring Howzer Property Management is beneficial for you since we issue a Minimal Vacancy Guarantee. You're not required to pay us until we succeed in placing paying renters in your unit.
When it comes to property ads, we also know how to engage the target audience with our marketing techniques and marketing channels. When a potential renter arranges for a property showing, we make sure that the unit is rent-ready and the prospective tenant can move in right away so income is earned immediately.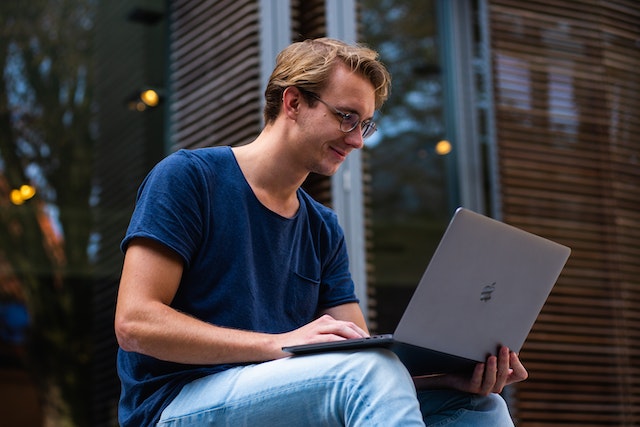 2. Tenant Screening Process
Once we succeed in getting together a huge pool of tenant prospects in your Norwood rental property, we start our tenant screening process. This is a critical stage that Howzer Property Management prioritizes since we want your rental unit to be occupied with excellent renters only.
We set up standards and review the applicants' finances, rental history, and employment. Our objective is for you to have a steady rental income so we make sure that the tenants we accept have the capacity to pay the rent every month.
Our clients will also benefit from our Quality Tenant Guarantee and Tenant Longevity Guarantee which lets us be responsible with eviction proceedings and tenant replacement. On that note, we have less than 1% eviction rate on record.
3. Rent Collection
If you want to keep delivering value to the renters of your Norwood investment property, you need to have an efficient rent collection system. Howzer Property Management can provide you with a solid one, minimizing late payments.
Under our management, the leasing payment terms are also enforced to ensure that your bottom line is protected and you can proceed with property improvements to enhance your rental property leading to comfortable and happy renters.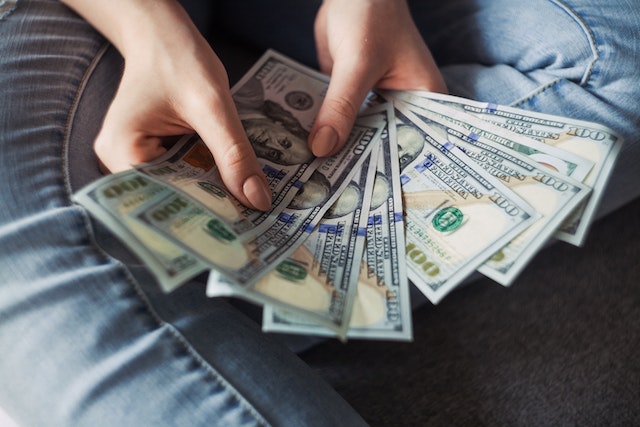 4. Property Repairs & Maintenance
Howzer Property Management offers Maintenance and Rapid Response Guarantee, thereby building more trust from our clients. We are always ready to attend to all property concerns and have a reliable maintenance team on standby 24/7.
Aside from that, we regularly conduct thorough property inspections for early detection of potential property concerns.
About Norwood, Massachusetts
Norwood is considered a town that's part of Norfolk County and the Greater Boston area. Its name was derived from Norwood, England.
Residents enjoy living in Norwood for its close proximity to big cities, friendly community, and low cost of living. It also has a thriving economy leading to plenty of job opportunities.
Further, it maintains a strong education system attracting families with kids. Riding the T commuter rail, one can reach Boston in less than half an hour. So you're always provided with big-city excitement even if you're based in a peaceful small town.
Norwood offers plenty of entertainment, from theaters to shops. It also has several dining options making it a convenient area to settle in. For professionals seeking work, Norwood has diverse options in town but also has close access to the Boston job market, further multiplying the number of jobs available to its residents.
Here are interesting places to see in Norwood, Massachusetts:
Launch Trampoline Park Norwood
Norwood Sport Center
Winsmith Mill Market
The Norwood Theater
Signal Hill
Norwood Center
Endean Park
McAleer Playground
Francis William Bird Park
The Day House
(Source: Wikipedia)
Areas We Serve
Plymouth, Norwood, Brockton, Quincy, Taunton, Weymouth, Braintree, Randolph, Stoughton, Bridgewater, Marshfield, Middleborough, Plymouth County, Bristol County, Norfolk County and Hingham.