Marshfield Property Management Company
Let Us Manage Your Marshfield Rental Property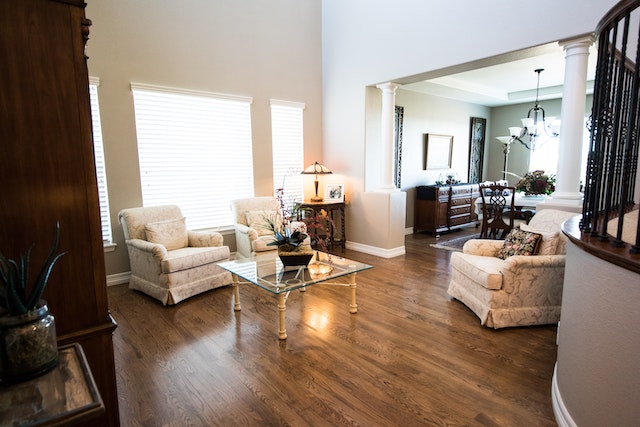 Are late or missed rent payments weighing down your bottom line? Do you always find yourself renting to less than ideal tenants? Do you stay for long periods without filling your vacancies? Well, no more; here comes the good news!
Howzer Property Management can help you overcome these and many more challenges you may currently be facing. Among other things:
99% of our tenants pay rent on time, every month.
We have the lowest tenant eviction rates in the industry – they are almost non-existent.
We fill rental vacancies within 14 days.
Call today to get started right away! You can do so by dialing (508) 298-6785.
At Howzer Property Management, our goal is to help multi-family property owners in Marshfield experience all the benefits of property ownership without the headache that comes along!
With over 5 years of experience, we've helped countless property owners in Massachusetts maximize their incomes and reduce stress. We can do the same for you, too!
Our specialty is primarily in managing multi-family properties. Currently, we have over 200 doors (and counting) under our management.
We are affiliated with organizations such as Realtor, Equal Housing Opportunity, Institute of Real Estate Management, Accredited Residential Manager, and the National Association of Residential Property Managers.
Our Property Management Services
At Howzer Property Management, our goal is to make the lives of property managers in Marshfield easier. We'll take care of all your management needs so you can achieve peace of mind.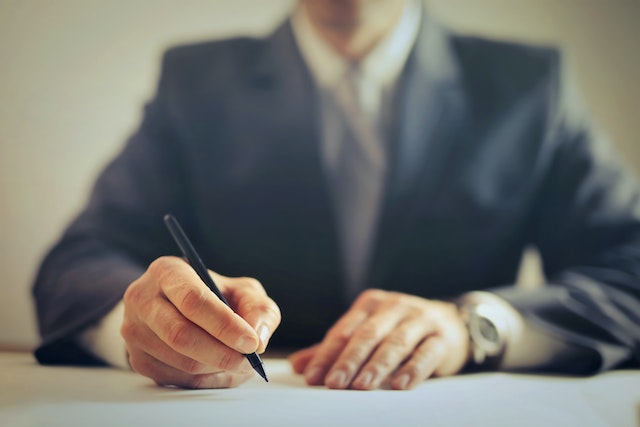 Whatever area you need help with, you can rest assured we can be of service. Whether it is rental marketing, screening tenants, collecting rent, rental repairs or maintenance, we have you covered!
The following are some of the services that we can help you with.
Rental Property Marketing
Having a vacant rental property is less than ideal. In fact, each day your property remains vacant is a costly expense. That's why, here at Howzer Property Management, we have designed an effective marketing strategy to ensure your property always has a tenant.
Our extensive marketing strategy is designed to ensure our rental ads are seen by as many prospects as possible. The following are some of the strategies our team uses to run effective rental ads.
High quality photos of your rental property.
Draft enticing and engaging rental ads.
Distribute the rental ad on as many websites and platforms as possible.
Our team is cognizant of the Fair Housing Act. As such, you can rest assured that we'll create proper ads, devoid of any discriminatory statements.
Effective Tenant Screening
Having a high-quality tenant is crucial when it comes to owning a rental property. A quality tenant will care for your property, pay rent on time, and notify you of issues, among other things.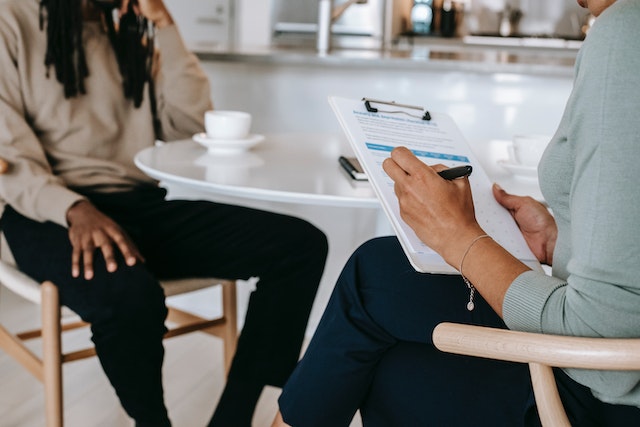 Our company has a tried and tested tenant screening process. It's no wonder 99% of our tenants pay rent on time and have almost non-existent evictions.
We qualify tenants on the basis of their income level, credit rating, employment background, and rental history. Ultimately, our goal is to find high-quality, long-term tenants that will guarantee you profits for many years to come.
Consistent Rent Payments
If you choose to partner with Howzer Property Management, late or missing rent payments will be a thing of the past. We guarantee it! First off, our tenants get to enjoy an easy and convenient payment process thanks to our online portal.
Secondly, our tenant screening process ensures that we only rent to a high quality tenant that has a solid employment history, good credit rating, reasonable income level, and has a history of paying rent on time.
Be that as it may, should a tenant become difficult, you can rest assured that we'll handle the issue for you.
Regular Inspections and Maintenance
For long-term success, it's of utmost importance that you prioritize the well-being of your rental property. At Howzer Property Management, we take it upon ourselves to ensure our clients' rentals are kept in top condition at all times.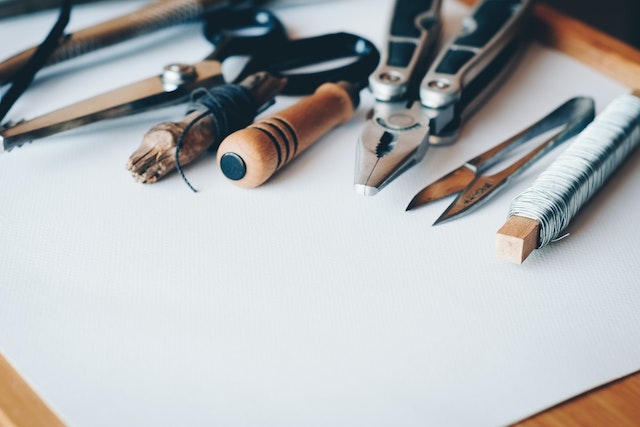 We prevent small issues from becoming big by promptly responding to maintenance issues. We also keep tenants happy by quickly responding to their maintenance requests. Our aim is to handle urgent issues within 24 hours, and non-urgent ones within a few days depending on the nature of the issue.
We work with a team of experienced and professional vendors and tradespeople who have a great reputation.
Tenant Evictions & Management
While evictions are almost non-existent, the possibility still lingers. It's possible that a tenant may become unable to pay rent or fail to abide by the terms of the lease agreement. When either of these issues arise, you can rest assured that our team will handle everything professionally and in accordance with the lease and relevant laws.
All our staff are knowledgeable about the Massachusetts tenant eviction laws. So, should we reach that point, you can rest easy knowing that due process will be followed.
Financial Reporting
When you work with us, you'll always be in the know regarding the financial performance of your Marshfield rental property. Thanks to an online portal, you'll be able to access all important records and documents 24/7.
About Marshfield, MA
Marshfield is a town in Plymouth County. During the recent census in 2020, the population of the town was estimated to be just over 25,000. The area making up Marshfield includes the villages of Green Harbor, Brant Rock, Ocean Bluffs, Marshfield Hills, and North Marshfield.
There are plenty of fun things to see and do in Marshfield. Top sights include Art Complex Museum, Duxbury Beach Park, Rexhame Beach, Alden House Historic Site, and the Mass Audubon's North River Wildlife Sanctuary.
There are also fine shopping and dining options. Top shopping options include Webster Square Shopping Plaza, Mono Mono, and Shore Things. Top eateries include The Bridgewaye Inn, Arthur & Pats Restaurant, and The Restaurant at the Fairview Inn.
Source: Wikipedia
Areas We Serve
Plymouth, Norwood, Brockton, Quincy, Taunton, Weymouth, Braintree, Randolph, Stoughton, Bridgewater, Marshfield, Middleborough, Plymouth County, Bristol County, Norfolk County and Hingham.