Are you a property owner looking for a management company to help lessen your workload and maximize your income?
If so, look no further than Howzer Property Management!
Our company is dedicated to helping you and all of your rental properties thrive. When you work with us, you are ensuring that your property gets the highest level of care possible.
We know how difficult it can be to keep up with the variety of tasks associated with owning rental properties. From collecting rent to tenant screening, there always seems to be something to attend to! Our company wants to take these jobs off your hands, giving you the time to rest and enjoy the steady, passive income from your rental properties.
Here are just some of the many services we can provide for you:
1. Marketing Your Rental Property
Here at Howzer Property Management, we want to avoid vacancies just as much as you do!
We know that a vacant rental property will only cost you more money, as it will not generate income yet still come with various expenses. That's why, as soon as you have a vacancy, we work tirelessly to fill it with our extensive marketing strategies!
When marketing your property, our goal is to attract a wide pool of potential tenants. We start by taking professional photos of your rental home. Then, our team posts the ad on many different listing websites, ensuring that your rental home is seen by as many prospective tenants as possible.
When you work with us, your property will never stay vacant for long!
2. Tenant Screening
Due to our effective marketing, we are able to attract many potential tenants. At this point, we begin our tenant screening process.
Finding a high-quality tenant is crucial for any rental property owner. We know the task can seem daunting, and we are here to help!
Our team does an extensive check on applicants' financial background, rental history, criminal records, and employment status. Only after verifying all of their records will we choose a tenant to occupy your property.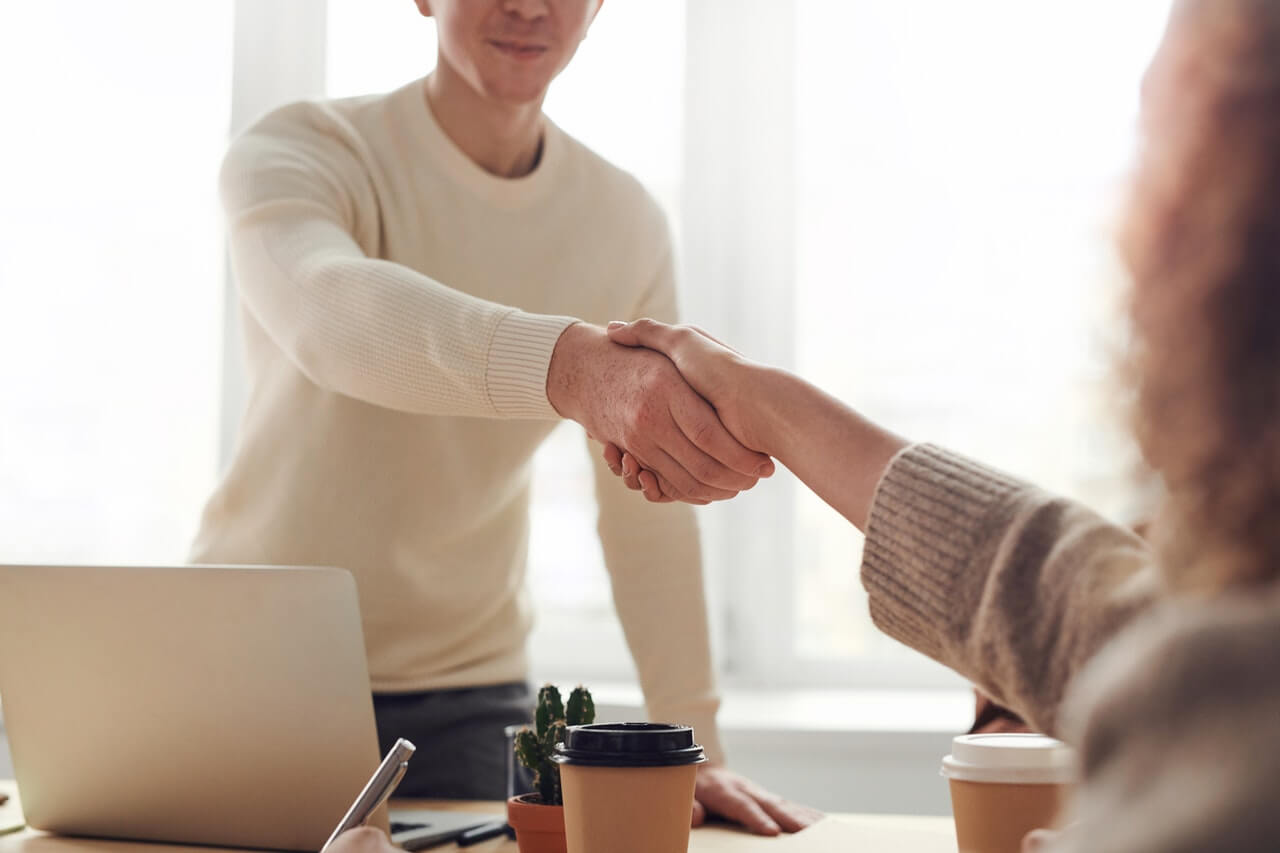 We are determined to find a tenant who will treat your property like it is their own! Due to our screening process, we are able to find you tenants who pay their rent on time and don't cause damage to your property. We also try to find tenants who will rent long-term.
Once we have found a tenant for you, we are determined to build and maintain a positive relationship with them. This encourages them to continue renewing the lease which will save you time, stress and money!
Our company has found countless high-quality, long-term tenants for our clients, and we are confident that we can do the same for you!
3. Rent Collection
Receiving your rent payments on time every month is imperative to maximizing your income. At Howzer Property Management, we don't want you to waste your valuable time and energy knocking on doors to chase after payments. Let us handle it!
Our company is very strict with rent collection. We take many preemptive measures to avoid late or missed rent payments. For instance, when we are writing up our lease agreements, we ensure that all rent-related terms are outlined very clearly and understood by the tenants, leaving no room for confusion.
Additionally, our tenant screening process is guaranteed to find you a high-quality tenant who is reliable and trustworthy. High-quality and responsible tenants are more likely to pay rent on time, every time.
Further, we have made rent collection as simple and convenient as possible for both you and your tenants through our online portal!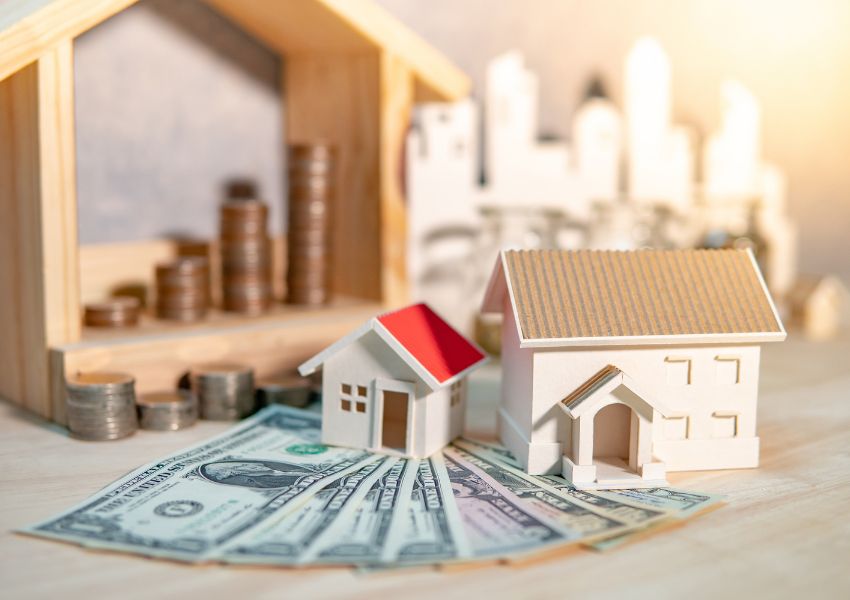 4. Property Repairs and Maintenance
At Howzer Property Management, our mission is to always keep your properties in the best condition possible.
With our frequent maintenance and inspections, you can rest assured knowing that your property is under high-quality care. Our team focuses on preventative maintenance, as small and frequent repairs are the best way to prevent larger, more costly issues that could arise in the future.
We are dedicated to responding to all maintenance requests and concerns from your tenant quickly, ensuring every job is done with excellence.
It is our goal to build positive relationships with your tenants, because we know that a happy tenant is more likely to stay in your property long-term.
5. Detailed Financial Reporting
Have you ever felt overwhelmed by the amount of paperwork you had to sort through? As a property owner, there can be a lot of bookkeeping involved. Luckily, we can help!
When you work with Howzer Property Management, you will receive access to our online portal. Here, all of your important records will be organized and password-protected.
You can keep up with every aspect of your property, including the status of maintenance requests, income reports, and expenses. With us, organization has never been so simple as you can see up-to-date reporting on all of your properties from anywhere and at any time.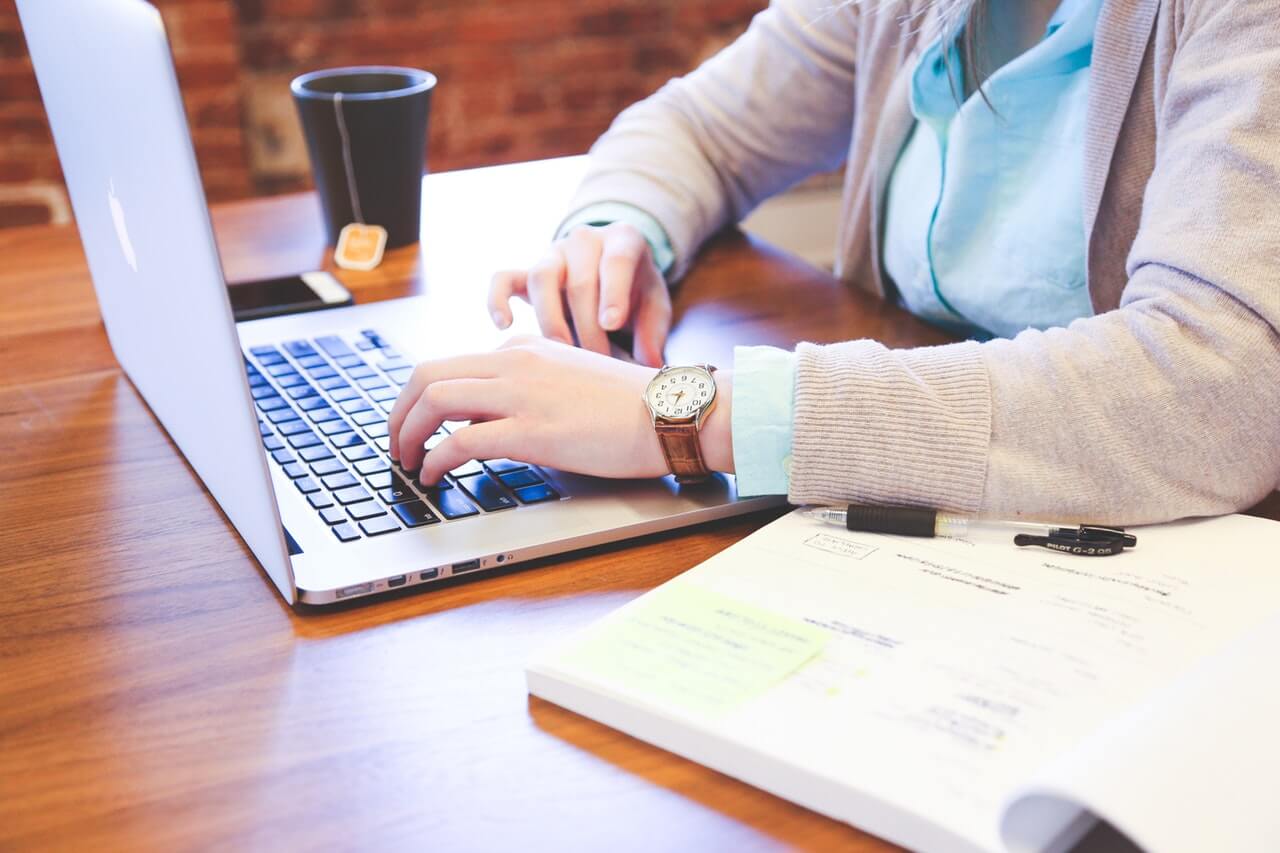 Why Choose Howzer Property Management?
With our experience, expertise and passion for property management, you can be sure that Howzer Property Management is the company for you!
We value excellence, and our work reflects that! By hiring our team of trained professionals, you will always receive the highest quality of care for your property. Say goodbye to worrying about tasks like marketing and paperwork.
With us by your side, stressing about keeping up with your properties will be a thing of the past!
We value excellent communication and are always prepared to handle any problem that may arise, so you will never feel overlooked or forgotten.
So, what are you waiting for?
If you're a property owner who is ready to get the most out of your rental properties, contact Howzer Property Management today!