How to Advertise Your Plymouth Rental Property Successfully
Part of owning a Plymouth investment property is advertising it when it's vacant. When it's been sitting vacant for a while, it will only reduce your income since you need to spend on marketing and maintenance. To land high-quality occupants, you must learn how to strategically advertise it.
Why Is Rental Advertising Important?
No matter how impressive your Plymouth rental property is, if no one is aware of its features and amenities, it will still remain unoccupied. To build interest, you must aim to attract more potential tenants by displaying effective ads. Once you're able to generate sizable engagement, property showing requests follow. Then you'll be able to screen the candidates and find the best match for your unit.
Tips on Rental Property Advertising
There are ways to tackle rental property advertising of your Plymouth rental property to maximize the benefits. Focusing on these critical areas help you steer your marketing in the right direction.
Below are crucial factors you can focus on to succeed in advertising your rental space:
1. Allocate Time for Your Photography
Most people are visual and you want to make this work to your advantage. Improve the images you're displaying in your ads to attract more interest. Impress the viewers by taking time to create the best photos. The better the photographs are, the more views it will attract.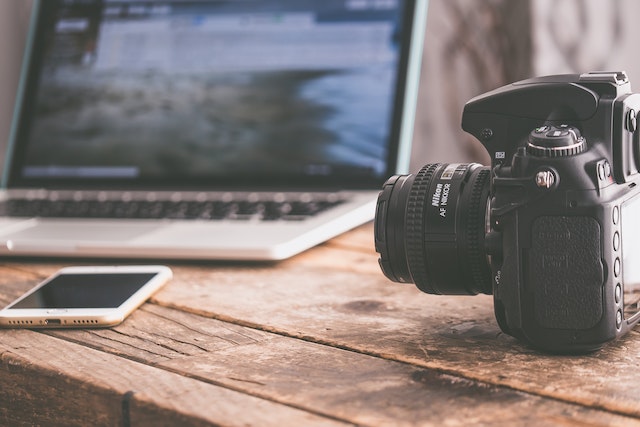 Compare the images you took with professional photos and work to exhibit the same high-quality resolution of your Plymouth rental property. Details must be fully captured and you should also take care to highlight the best amenities you offer. Put in effort and get rewarded, since people can tell if the pictures in the ads are professionally done. Good pictures help to market your rental unit.
Photography Staging
Prior to taking pictures, it's beneficial to stage the unit first and clear up the clutter. See things from the perspective of the potential tenant. No one wants to stay in a messy living space. Evoke a sense of comfort by providing a pristine environment that resonates even when seeing the pictures only.
Photography Lighting
When the images are taken under good lighting, they come out looking crisp and beautiful. So before filming your Plymouth rental property, check the available lighting. Natural light is always preferred and the key times to remember are during early morning and late afternoon when light appears soft.
But if the weather is gloomy, you can consider using lighting kits or switching on more lights to turn in clearer pictures. Crisp photos allow the viewers to spot the details of the property features.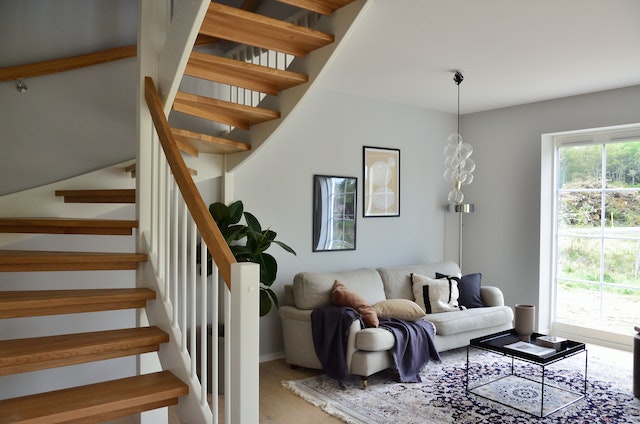 3. Improve Your Advertisement
After preparing outstanding property pictures of your Plymouth rental property, you can shift your focus to the marketing copy. Use the best description when advertising your unit. Make it clear, engaging, and specific.
Avoid cliches and exaggeration. Your text brings cohesion and narrates a story. Focus on emotionally connecting with your target market through words to inspire them to book a property showing.
The copy is separated into two sections, the headline, and the property description.
Headline
To engage interest from the start, pay attention to the headline of your Plymouth rental property ad. Provide the information potential tenants are looking for immediately.
Apply this effective formula to formulate a headline for your advertising copy.
Rent price rate + Number of bedrooms + Number of bathrooms + Property Type + Location + Best Feature
Initially, it may appear long but it contains the information that renters are seeking, such as the property type of your unit, number of available bedrooms, location, and the rental price.
Property Descriptions
Once you've crafted your detailed headline, it's time to polish your Plymouth rental property description. Spend time building an emotional impact and playing up the imagination of your target demographics.
Is your rental unit located strategically? What are the highlights of the property? Are there any additional amenities offered by your neighborhood? Talk at length about these key factors to answer the possible questions of prospective residents. Your advertisement must paint a picture, making it easy for them to visualize staying in your rental space.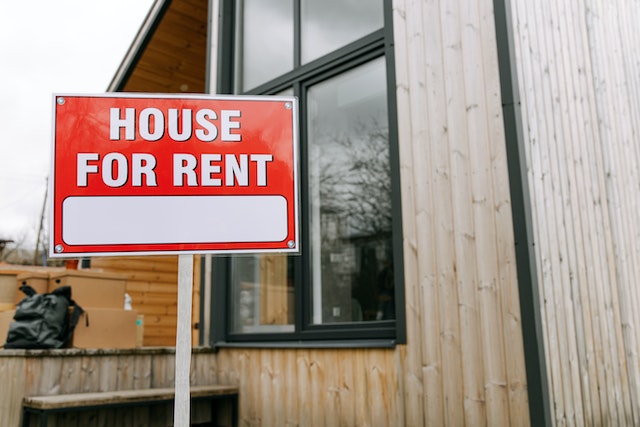 Note that the ad must include your rental policies, for example, policy on pets and utilities. Is your unit a pet-friendly space? Is there utility sharing? Adding these essential information lets the renters know what to expect. What are the available amenities you offer? Is there a nearby transportation hub? What appliances are provided? Is it a furnished unit?
3. Plan Your Ad Distribution
With great photos and marketing copy of your Plymouth rental property, you'd think you're good to go. But there's one last critical thing to take into account, ad distribution. If you use the wrong marketing channels, you'd score fewer views.
Maximize listing your property ads on popular sites to land more views. Try posting on social media platforms for a wider reach. It's also recommended to explore marketing offline. Share your property vacancy with your social network, place signages, advertise in newspapers, and distribute flyers at busy junctions where your target market passes by.
4. Monitor Your Ads
It's easy to think that you're done once the ad for your Plymouth rental property is out there. But this is far from the truth. You should always focus on tracking how your ad is faring. Are there more views and property showing requests? Do you need to invest in ad boosting? Evaluate your marketing results frequently and change tactics if needed.
Bottom Line
To be effective in advertising your Plymouth rental property, you need to release engaging images, craft an excellent marketing copy, and consider where to distribute your ad. You can also partner with a reliable property management company like Howzer Property Management to professionally handle the marketing of your investment property.