How to Write a Good Property Listing
With plenty of property ads in the market, real estate investors and landlords need to stand out. Your property listing should inspire renters to reach out to you and book a property tour. That's why your ad should include well-written property descriptions and detailed images. This is what makes your real estate marketing outshine others.
Initially, it might seem like a major hurdle to post ads that get results but in time, it will be easier to accomplish.
Here are some of our recommended tips:
Be Persuasive Right From the Start
Creating the best opening statement is critical since this is a deciding point for the readers, whether to stick to reading the ad or not. Your words should be clear and specific to help the audience picture what you're offering.
You want to emotionally connect with the readers, so avoid bland and vague words that won't move anyone to act. The more your target market can relate to your ad, the better they engage. Choose the right words and create an opening statement that makes an impact.
Practice Writing Headlines
The purpose of your real estate ad headline is to hook readers with a glance. You want to attract their attention so they naturally want to find out what your property offers. Does it accommodate their needs? Is it a great location? Will it match their price range? Those are some of the necessary information they want to know.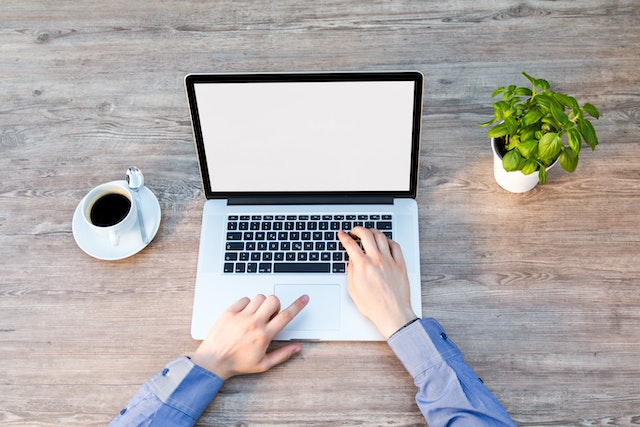 Make your headlines pop by including the best words that appeal to your target audience. All vital information should appear on your headline. Mention the number of bedrooms and bathrooms, location, property type, and rental fee.
Practice crafting headlines since you want to surpass your competitors and gain more views. Don't forget to include the best features of your property to entice the audience to contact you. A word of advice, be cautious about sounding too salesy and overusing bold formats to draw more attention.
A great headline is concise and specific. It provides all the information a reader would want to know.
Weigh the Words You Use Carefully
When preparing your property descriptions, you should learn your property's best features to know the selling points. Be accurate when describing your property since you want to avoid exaggeration and want to offer the reader the right mental visuals.
Your words matter so choose your adjectives with care. Tap on the emotions of your readers and take care to use words that inspire them to act. Since property descriptions shouldn't be lengthy, you need to make your copy effective.
Eliminate using too many exclamation points, too, since it can end up leaving a negative impression by making you appear over-eager to the audience. Your words should be cohesive with the photos. Aim to have an interesting and factual ad.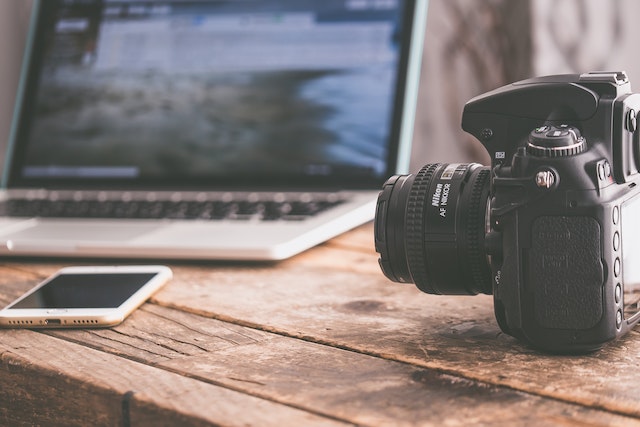 Spotlight the Most Unique Features
It's crucial to promote your property's most amazing feature at the beginning. Highlight them so readers get hooked right away. Find the most positive characteristics of your property, even if you think it appears simple. One way or another, you offer something that other units don't in your area.
If your rental has undergone a recent renovation, mention this in the ad since this elevates your property from others. Additional amenities must also be showcased since it appeals to a lot of tenants. Check the top desired amenities of renters and focus on describing what you offer.
Make Your Property Ads Short but Informative
Real estate ads must be specific, but you don't have to overwhelm readers with too much text. Incidentally, the text space is limited so you need to use it wisely. Aim for a 200-word property description or less.
You may feel pressure mounting over the information you need to include, but learning the details leads you in the right direction. You should include the address of the property, the price, its size, number of rooms, and if it has essential amenities, such as a parking lot, if your property is outside a main transport system.
Place yourself in the shoes of the renter and think about what information you'll naturally be seeking. Be detailed with your description while ensuring it is concise.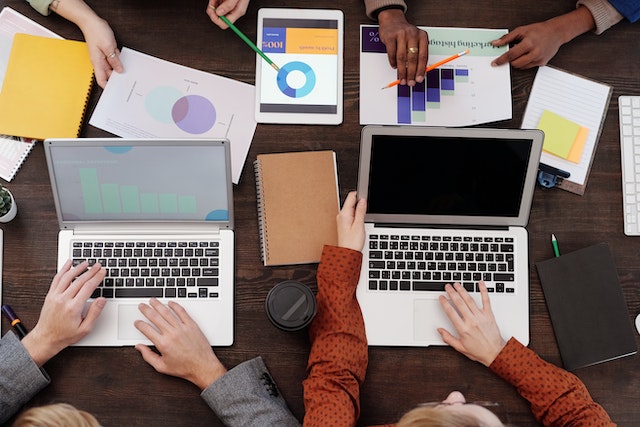 Avoid Using Negative Language or Tone
While your aim is to be transparent, you must also be careful about the description you'll be delivering to the readers. Ads should be bright and positive to encourage the audience to engage. Remember that no property is exempt from flaws.
You can establish a better emotional connection with property renters and buyers by posting a positive property listing. You can make features that may appear as shortcomings better. Properties with smaller square footage can be welcoming for those who want easy maintenance.
Don't limit yourself to describing the property alone. You can also promote the neighborhood since it may have incredible amenities that are attractive to residents. As mentioned previously, you want to avoid exaggerating but know that there are better ways of writing property descriptions without discouraging the audience.
After finishing the copy, review it and ensure that you're using the right tone. Positive words appeal more to readers, so keep it moving in that direction. When you sound enthusiastic about your property, it can rub off on the audience and make them interested, too!
Don't Overlook the Power of Promotions
In general, people like getting promotions so for your real estate marketing copy, you can entice tenants further with discounted rents on the first month or a free cleaning service. These would pique the interest of prospective residents.
This also works for lease renewals, you can motivate the renters to sign up for another rental term by giving discounts or throwing in some free services that would benefit their living experience.
Bottom Line
Whether you're a part-time or full-time landlord, getting your property to stand out is key to making sure it's profitable. If you're looking for a trusted property manager to help you market your vacant rental, contact Howzer Property Management today!