Best Areas to Invest in Plymouth
Plymouth, Massachusetts, is a charming oceanfront community tucked away along the east coast of the United States. Although the town is well-known for its extensive history and historical significance, it also offers a wealth of amenities, outstanding real estate alternatives, and family-friendly districts.
Plymouth is a terrific choice for individuals who want to live in a peaceful, scenic area. Beautiful beaches, green parks, and historic sites are scattered around Plymouth, contributing to its charm.
Billington Sea
Billington Sea real estate mainly consists of large, detached single-family residences. The neighborhood is filled with homes of all shapes and sizes, from quaint bungalows to enormous colonials. Billington Sea offers a variety of real estate alternatives to appeal to buyers, including singles, retirees, and young families
The size and type of a home significantly impact the prices of homes for sale in Billington Sea. A more affordable beginning price can be found for a smaller property than for a grand colonial house. Both of the surrounding well-known cities of Boston, Massachusetts, and Providence, Rhode Island, are about an hour's drive from Billington Sea.
White Island Shores
White Island Shores is located to the southwest of Plymouth, Massachusetts. The styles and sizes of the houses up for sale in White Island Shores vary.
Properties in various architectural styles tend to be single-family detached homes, including Victorian, Colonial, and Cape Cod. White Island Shores' real estate listings typically come with three to six bedrooms and three to four bathrooms.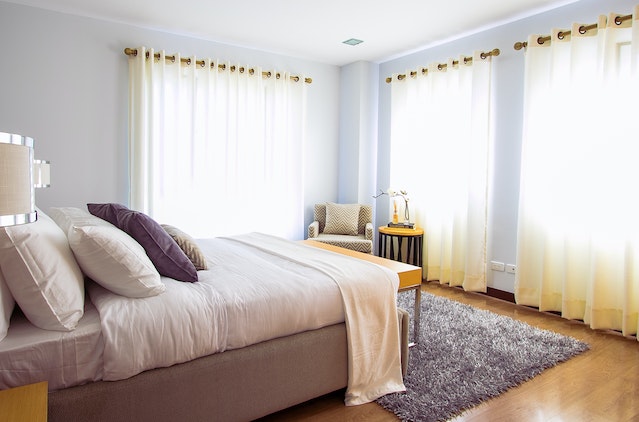 The community's homeowners benefit from large lots and two or three-car garages. Residents of White Island Shores enjoy Plymouth's downtown area, which is full of services and recreational opportunities and is close by at just 20 minutes. The numerous major highways that run down the coast and offer direct connections make it simple to get to town.
Shallow Pond
Shallow Pond, located in Plymouth's Manomet neighborhood, is the inspiration for the name of the community Shallow Pond Estates. The architectural styles present in Shallow Pond Estates tend to be dominated by colonial mansions, which offer a lot of living space. Shallow Pond Estates is perfectly situated close to several of Plymouth's lovely recreational spots.
The advantages of coastal living are numerous. Shallow Pond Estate residents can easily enjoy the beautiful shorelines with Pilgrim Beach and Colony Beach to the east. Residents of Shallow Pond Estates enjoy living in a tranquil neighborhood that is removed from the bustle of any downtown area.
Micajah Heights
The Plymouth neighborhood of Micajah Heights is situated in the city's northwest. A variety of smaller, cozier bungalows, cottage-style homes, medium-sized two-story homes, and cape cods make up the Micajah Heights neighborhood.
In the center of the Micajah Heights neighborhood, Micajah Pond and Little Micajah Pond offer locals the chance to enjoy water activities, beautiful walking trails, and sightseeing.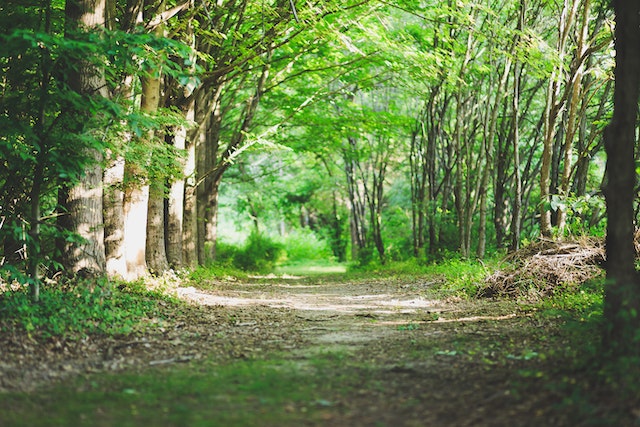 The surrounding Myles Standish State Forest provides other chances for recreation. The park's numerous paths, wildlife, and other features are all enjoyed by visitors.
Manomet District
Manomet is a village neighborhood in Plymouth, Massachusetts, on the eastern shore. It is a picturesque and welcoming community with many lovely parks, amenities, and beach areas. Manomet has a close-knit village community.
The bigger village of Manomet is made up of a variety of smaller communities, including Manomet Bluffs and Manomet Point. Homes in the area are split between year-round homes and vacation homes. The majority of the houses are medium-sized single-family homes and ancient cottages. Due to incredible demand, this neighborhood ensures profitable investments.
Redbrook
One of Plymouth's newest and most exciting communities is Redbrook. Redbrook is a fantastic site for people who want to build their dream house in the lovely town of Plymouth because the community is currently in the planning stages for various phases.
The Redbrook neighborhood offers a wide range of house types and sizes. For various locations across the community, detached single-family houses, attached townhomes, twin homes, and detached condos are available. Redbrook has a wide range of housing options, so no matter what your needs or preferences are, you can find something to fit your lifestyle.
The cost of homes in the Redbrook neighborhood varies significantly depending on their size and style. Due to the great diversity of housing plans, Redbrook is a good investment location.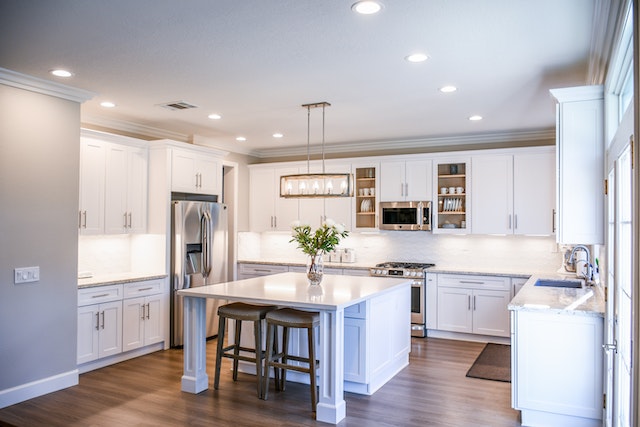 Cedarville
Cedarville community is situated near the southeastern part of Plymouth. Buyers of all stripes are drawn to Cedarville. Prospective homeowners come from all over the city because of how accessible it is to parks, recreation places, golf courses, and other amenities.
Most of the homes for sale in Cedarville are modestly sized single-family detached homes and condo/apartment-style residences. Cedarville is also a desirable alternative for first-time homebuyers due to the typical real estate costs there.
Chiltonville
Chiltonville is a small, suburban village neighborhood just south of Wellingsley. The region is excellent for people who want to settle, start a family, or retire. It is conveniently located close to a number of Plymouth's top attractions, including eateries, shops, beaches, and historical landmarks. Most houses up for sale in Chiltonville are single-family detached homes.
There are several different types and sizes of homes in the neighborhood. The streets are bordered by mature trees and lined with cozy bungalows, Cape Cods, and vintage Victorian residences. Because homes are reasonably priced, it's a fantastic place to acquire an investment property.
Wellingsley
Wellingsley, is a neighborhood that falls just one mile south of Plymouth's downtown core. Its residents benefit from breathtaking landscapes and easy access to Plymouth.
Wellingsley's real estate market is surprisingly varied for an in-town area. Investors need to take advantage of the fact that assets range from quaint apartment-style condos to huge waterfront estate mansions.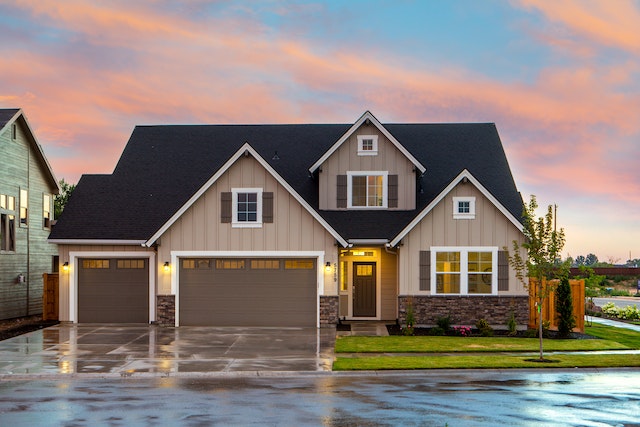 Many of the Wellingsley real estate listings come with breathtaking Plymouth Bay vistas or easy water access. It is conveniently located close to many of Plymouth's top facilities. Wellingsley homeowners have easy access to the unique shops and stores that line the downtown area and the delicious eateries.
Bottom Line
There are several family-friendly communities for property investors to choose from in Plymouth. A picturesque and varied real estate environment is made possible by the town's rich history. The aforementioned communities provide excellent investment prospects, each offering special advantages.
You can get assistance from Howzer Property Management in identifying Plymouth's top investment communities. Since we are familiar with the advantages and disadvantages of each neighborhood in Plymouth, our extensive property management experience makes us the best property managers in the Plymouth region.
We make certain to fulfill our client's investment needs. We at Howzer Property Management are constantly available and more than happy to assist.