Reasons to Invest in Plymouth Real Estate
Massachusetts is the third-most populous state in the US. The nation's most gifted manufacturers and researchers are found in this state, which also boasts a strong research environment.
Tens of thousands of well-paying jobs have been produced as a result of the world-class venture capital businesses, biotechnology firms, and pharmaceutical organizations that have been drawn to this unrivaled talent pool.
Due to record low supply and rising competition in demand, the real estate market is hot due to the result of the recent increase in employment. If you are considering investing in Massachusetts real estate even if you're investing out of state, Plymouth is the market that should be on your radar.
A Wide Range of Housing Options
There are no two property investors whose property investment goals are the same. It would be ideal for you to invest in a market where there are many options for you to choose from.
There are houses from the colonial era, Georgian residences, Federal-style homes, and Gothic Revival mansions among the many architectural styles one may find around the town. Plymouth also has Classical Revival and Colonial Revival architecture. This is not to say that there are no modern/ contemporary investment options in the area.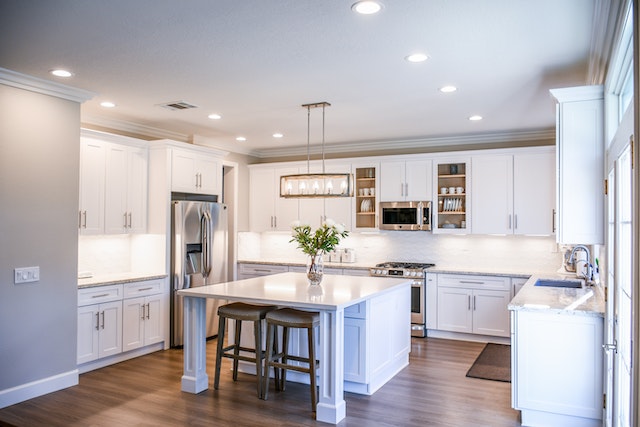 Take a stroll around the town if you're interested in purchasing real estate in Plymouth because you're likely to find lots of locations to invest in and the precise style of building you're looking for.
Appreciating Property Value
Massachusetts' median home value is significantly greater than the national average. The state's housing values have risen in recent months, and this trend is anticipated to continue. Due to a lack of supply, median rent costs are also higher than the US average.
As an investor, this can be considered a double win for you. You will gain from both the high property value and the positive cash flow.
Rich in History
There is a lot of history in Plymouth that the locals can explore. Several homes, including Spooner House, Hedge House, and Harlow Old Fort House, were constructed in the 1600s.
Of course, Plymouth's history extends beyond its residences, and Plimoth Plantation is a site with a rich past that you'll never tire of discovering. You can stroll around this area to see a 17th-century village as a living museum. On the plantation, there are acting-based live displays that will help you better comprehend the time period.
The museum also offers stunning ocean views. Wampanoag Homesite, a significant piece of Native American history, and Plimoth Grist Mill, a structure from the colonial era, are two other well-known locations in Plymouth.
Parks and Beaches
There are many public beaches, including Plymouth Long Beach. This three-mile-long beach is small but contains an open swimming area, a lifeguard on patrol, and a restaurant.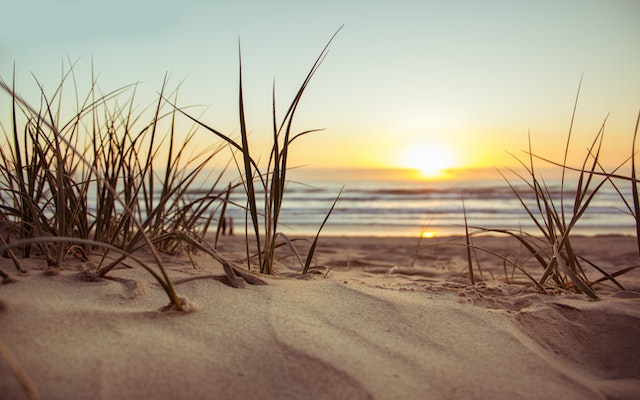 Popular parks in the vicinity include Fresh Pond Park, and Morton Park. College Pond, a popular swimming spot for residents, is located in the nearby Myles Standish State Forest.
Events and Entertainment in Plymouth
You can't stay at the beach all the time. Other things to do in Plymouth include the significant annual events that take place there. One event is the bonfire night on numerous local beaches on July 3.
On July 4th, Plymouth holds a march through the city's streets, which is followed by celebrations along the waterfront that feature a fireworks display. The Cultural Survival Bazaar, a showcase of multicultural society, visits the area each July.
Three pirate ships re-enact an attack on Plymouth Plantation in 1646 as part of the annual spectacle known as Pirates Ashore. Every Friday in August and on Thanksgiving Day, Pilgrim Progress, a reenactment of the Pilgrims walking to church, presents a performance.
The Waterfront Festival, which includes live music, family-friendly activities, exhibitors, and craft sales, lasts the entire weekend in the middle of August.
Many people refer to Plymouth as a golfer's paradise because of the abundance of championship-caliber courses there. The Atlantic Country Club, Waverly Oaks Golf Club, Pinehills Golf Club, Crosswinds Golf Club, Southers Marsh Golf Club, and Squirrel Run Country Club are a few well-known golfing venues.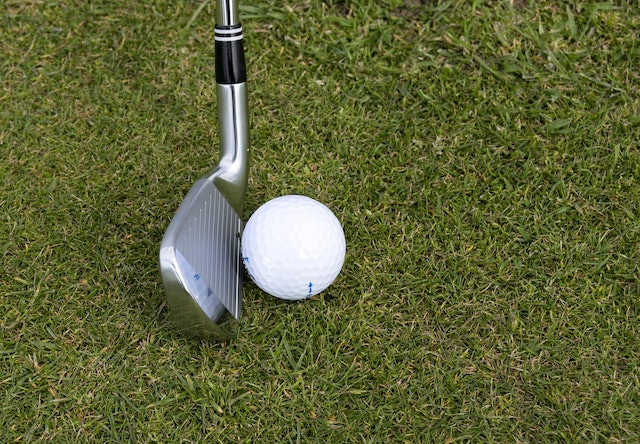 Easy to Travel
One perk for Plymouth residents is how simple it is to go to Boston and Cape Cod from the area. Plymouth is approximately 40 miles from downtown Boston, so you can get there in under an hour to go shopping, eat, see the sights, or do anything you want to do while you're in the big city.
Plymouth & Brockton Street Railway Company offers bus service in Boston if you don't feel like navigating the city's traffic or looking for a spot to park.
Investing in Plymouth
As you can see, Plymouth offers you and your tenants a little bit of everything when you live there and invest there. You can play golf at one of the best courses in the nation the next day after spending one day touring some of the most significant historical sites in the country.
The superb local dining establishments on Main Street, Water Street, and Town Wharf, as well as the retail opportunities at Colony Place and The Grove at Plymouth, are not even mentioned.
Plymouth will never forget its past because it is too significant to the nation as a whole, but it won't stop the town and its people from progressing and becoming one of the most sought-after places to live on the east coast.
Bottom Line
Investing in property is only the first step in your property journey. There are aspects of marketing, tenant screening, maintenance, and rent collecting to also consider. Working with a property management company may ease the burden on your shoulders.
Our goal at Howzer Property Management is to simplify your life. We want you to feel secure in the knowledge that we can handle all of your property management requirements. Get in touch with us today and receive a quote of our affordable property management solutions.