Guide to Making a Solid Lease Agreement For Your Rental Property
When renting out your home, it's very important to have a lease agreement. While inexperience can make it seem daunting to create a lease, you can manage by following a list of easy steps.
Opting not to have one can mean facing problems later on so it's best to have a written agreement on hand. Some landlords may think that a verbal agreement is more convenient but landlord-tenant relationships can shift and to settle disputes, a lease can be a reliable reference. Having a great lease can help keep things running smoothly from move in to move out.
A renter may get confused over the rental terms and conditions which can lead to conflict. So it's best to have a lease agreement where policies, clauses, and disclosures are stated. It also reveals the responsibilities and rights of both parties and includes guidelines on how to pay the rent, report a maintenance issue, and request property repairs.
A lease can protect landlords when they're specific and clear. It must provide solid details and the maintenance tasks of the landlords and tenants. Both must sign the contract and include the date of signing to ensure mutual agreement on the terms and conditions.
A properly written lease can effectively answer common tenant questions. They would know which payment methods are accepted and when the due date of the rent payment is.
When they need to move out, they can also check on the duties they must perform such as an end-of-tenancy cleaning, so they can collect their security deposits with minimal deductions.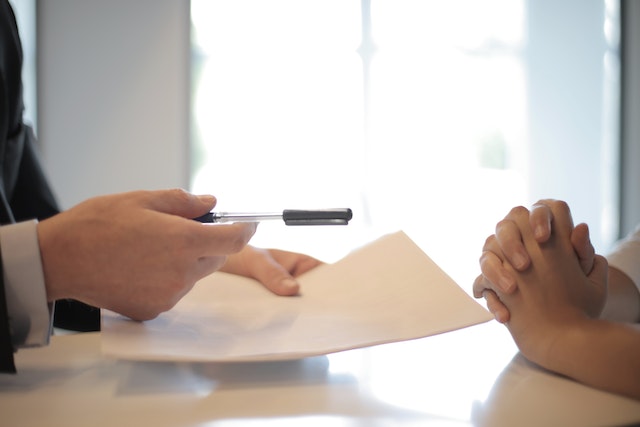 How to Create a Lease
Landlords can craft a lease via a variety of methods:
DIY - though creating a lease on your own can be done, you need to be well-versed with state laws and local regulations.
Hiring an attorney - you're guaranteed to be protected legally but this can also be an expensive option.
Sourcing online - templates can be accessed online but they're bound to be generic and won't fit the specific conditions of your rental space.
Engaging the services of a property management company is highly recommended. Not only is creating a lease agreement included in their services but they also assist in property marketing, tenant screening, maintaining the property, collecting the rent, and providing financial reports. Moreover, property managers are reliable with their focused industry exposure.
Why a Lease Agreement is Essential
Since the relations between a landlord and a tenant can be dynamic and volatile, they can end up in conflict at times. A lease agreement helps to reduce disputes as long as the rental terms and conditions are clear, specific, and detailed.
If a court summons the landlord to the court due to a renter's lawsuit, the lease can be brought as proof and accepted by the attorneys.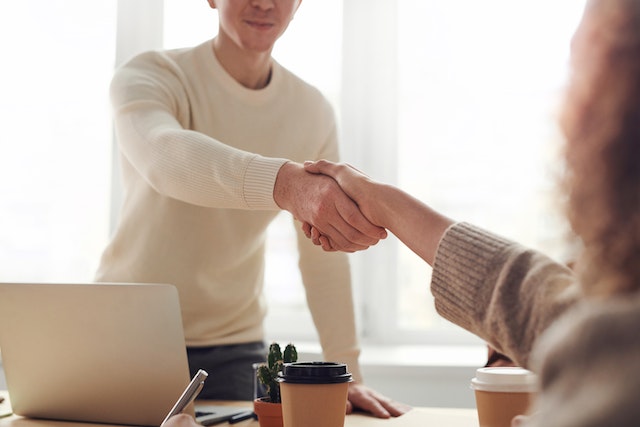 What are the Basics of a Lease
Even if two leasing agreements can be different, they both contain similar basic information, such as:
Name of the landlord and tenants - The lease carries the full names of the landlord and tenants.
Rental property name and address - The contract contains the rental unit name and address of the property which includes the door number for apartment units.
Rent due date - The leasing agreement states the complete due dates of the rental payment to limit misunderstandings. For example, June 30, 2023.
Rent amount - For clarity, write down the rental amount in figures and words. Separate other fees that need to be paid, such as pet rent in another section of the lease.
Rental term - Mention the entire time frame of the rental period. For example, the tenancy begins on June 1, 2023, and ends on May 31, 2024. When you do this, it prevents you from overstaying residents.
Maintenance responsibilities - Clearly state the tenants responisibilites in maintaining the unit to protect the value of the property.
Signatures of the parties - Add the signatures of the landlord and the tenant/s to make the agreement binding.
What Are the Important Clauses and Policies to Include in a Lease
Clauses follow state laws so they're oftentimes similar in leases. These clauses are:
Subletting - depending on the flexibility of the landlord, a tenant can accept other renters to share the cost of the rent. A good practice is to require the renter to seek written approval first so a landlord has a degree of control over the additional residents to welcome in the property.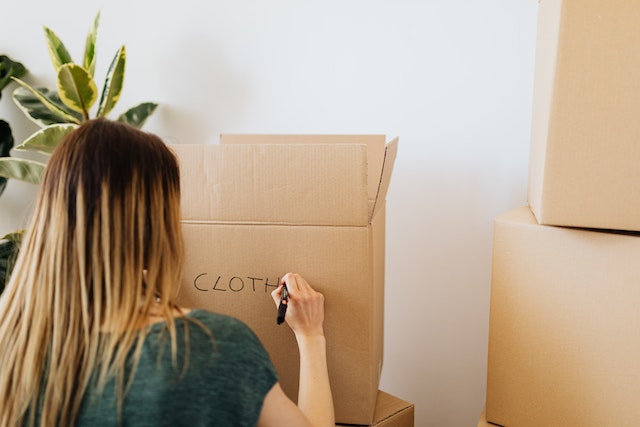 Property access - respect the privacy of your renters and ensure that you send a notice when you need to enter the unit for regular property inspections and essential maintenance and repairs.
Tenant obligations - though we often hear of landlord obligations to keep the property in its best condition, the renters also need to perform maintenance duties in the rental unit. The lease details the tasks renters must perform in maintaining the rental's upkeep.
Breaking of lease - Typically, breaking the lease is discouraged but there are acceptable situations where it's legal to break the lease. These conditions cover active military duties, being a victim of domestic violence or landlord harassment. Other cases may be accepted depending on the landlord.
Required Disclosures
A landlord must inform the renters about specific conditions. The following are covered by the state and local laws:
Radon - since radon can be harmful to the health of a resident, the landlord must supply this information to the prospective renter.
Flood zone - renters need to be aware whether the rental property is prone to flooding.
Lead-based paint - Properties built prior to 1978 can reveal potential lead-based paint, so the landlord must speak to the renter regarding this.
Bottom Line
A leasing agreement can help strengthen your tenant relations since it can reduce conflicts. It also minimizes repetitive questions and can be a handy guide for renters on tenancy-related matters.
Writing a detailed lease also contributes to additional protection for the landlord. But if you have no time to create one, contact Howzer Property Management today!